Rising Hollywood Stars To Keep Your Eye On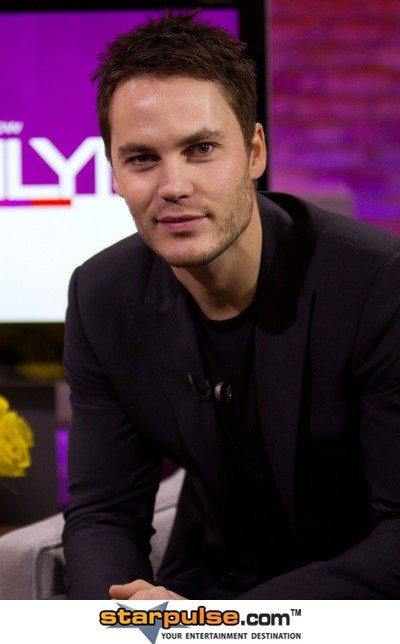 We're always on the lookout for riding Hollywood stars, and today we have another crop of small names that are about to become big names.
Taylor Kitsch: He's been on Friday Night Lights for five years and had a supporting role as Gambit in X-Men Origins: Wolverine. Next year he will be starring in John Carter as the titular character, and we expect Kitsch to go far riding the buzz the film earns him. He also is set to star in the film adaptation of Battleship - yeah, the board game.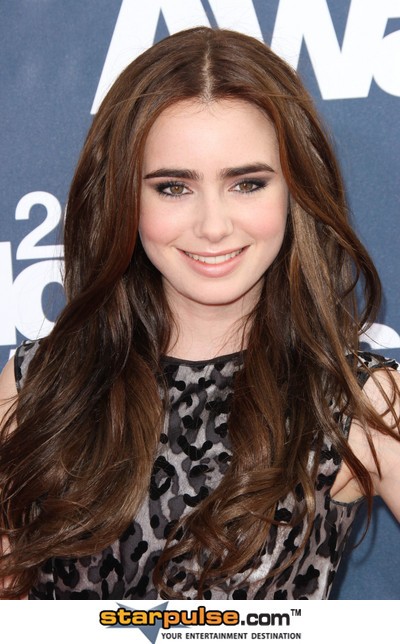 Lily Collins: Being the daughter of Phil Collins is enough to get attention, but Lily Collins is working on much more. After making some headlines for apparently dating Taylor Lautner, she's set to star opposite him in the film Abduction this year. She also has a 2012 project titled The Brothers Grimm.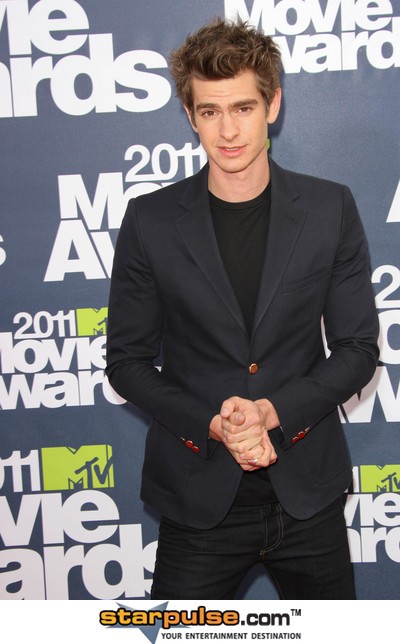 Andrew Garfield: He broke out in The Social Network, but everyone was still saying "who?" when he was revealed as the next Spider-Man. Something tells us that once he debuts as the web-slinger he will become a household name.