Rihanna's Dad Gives Chris Brown His Blessing To Date His Daughter Again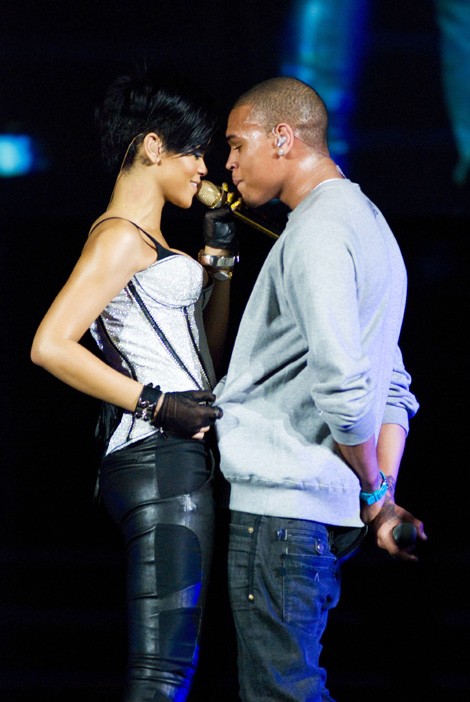 Rihanna father, Ronald Fenty, has given his blessing to Chris Brown, saying he has no problem if the two stars want to get back together. He says he has always respected Brown.

Yesterday Brown confirmed that he split from girlfriend Karrueche Tran, citing that his recent reconciliation with Rihanna and their growing friendship and implying that he doesn't "want to see her hurt over [his] friendship with Rihanna."

Sounds like the couple getting back together is inevitable at this point; and in an exclusive interview with In Touch Weekly magazine, Fenty says, "I think everyone makes mistakes and they shouldn't be held to them forever. Everyone should be forgiven once. There's a lot more to Chris than the whole world knows.

"I love Chris, man. He's got so much charisma. And he's always had so much respect for me. That's what I love about him. He's always shown me respect."

Brown and Rihanna split in 2009 following a fight the night before the Grammy Awards which left Rihanna battered and bruised -- and, obviously, disrespected.

A restraining order kept the couple apart into 2010; and the two singers have recorded new songs together in recent months.

"I know they love each other. They always have. She's happiest when she's around him, and as long as she's happy, I am happy and the whole world should be too."

As for Karrueche Tran, TMZ.com reports that she's been telling friends that Brown betrayed her and that she's convinced he's been cheating on her with Rihanna.