Rihanna To Star In & Produce Reality Show On Style Network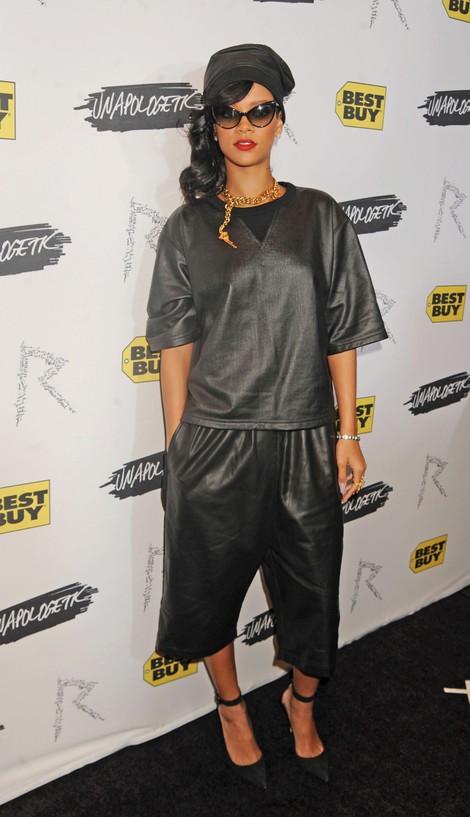 Rihanna is taking a page from Heidi Klum - she's starring in a new reality show called "Styled To Rock" on the Style Network. Will it be the next "Project Runway?"
The upcoming series will center on 12 designers handpicked by the pop star who will design oufits for various celebrity guests.
Rihanna said in a statement, "Fashion has always played an integral part in my life and career. I am so excited to partner with Style Network and share my creative insight with these 12 designers and give them this opportunity to showcase their work."
Executive Salaam Coleman Smith told The Hollywood Reporter, "Rihanna is a trailblazer, a trendsetter and the epitome of style. She has a powerful and unique point-of-view that transcends every aspect of pop culture, including fashion, and is a leading creative force."
Rihanna is also executive producing the series. The 10-episode program will air next year.