Rihanna & Ke$ha To Tour Together

Rihanna and Ke$ha have joined forces for a girl power attack in America this summer.
 
The two chart toppers will be joined by Nicki Minaj for Rihanna's "Last Girl On Earth" North American tour.
 
The ladies will kick off the tour in Seattle, Washington, on July 2.
Rihanna recently increased security after a male fan allegedly sent her vulgar letters. Her rumored boyfriend - baseball player Matt Kemp - is so worried about the situation, he's advised the singer to be wary of any mail she receives, according to Britain's Daily Star.
See more photos of Ke$ha here!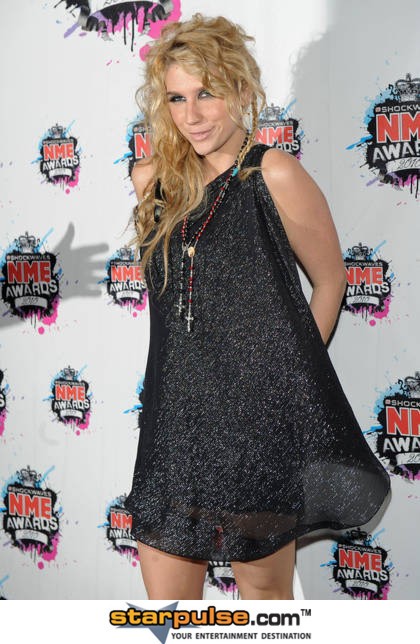 See more photos of Rihanna here!