Rihanna Is The Best-Selling Artist Online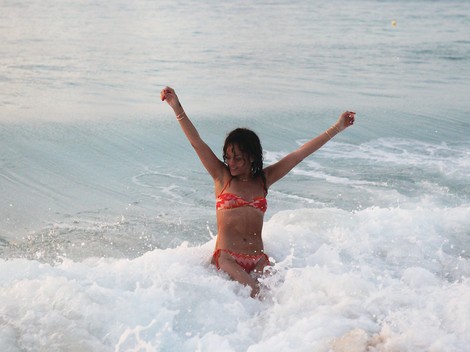 R&B star Rihanna has been crowned queen of the downloads after becoming the best-selling artist online.
 
The hitmaker's fans have flocked to own virtual copies of the star's music, and officials at Nielsen SoundScan have revealed her sales stood at more than 47.5 million at the end of 2011.
 
The Black Eyed Peas were named the second most popular act with 42.4 million downloads - their 2009 hit "I Gotta Feeling" racked up 7.6 million alone.
 
Eminem and Lady Gaga came in a close third and fourth with 42.2 million and 42 million, respectively, while Taylor Swift rounded out the top five with 41.8 million sales.
 
Katy Perry, Lil Wayne, Beyonce, Kanye West and Britney Spears make up the rest of the top 10.