Rihanna Is Open To A Lesbian Romance

"All humans are born with the ability to be attracted to both sexes. I could see myself in a relationship with a girl."
Rihanna
won't rule out a same-sex romance.
Meanwhile, her ex
Chris Brown
blames his public relations team for the disastrous video apology he posted online following his attack on Rihanna. In the footage, Brown admitted he was "very ashamed" of his "inexcusable" actions, but claimed he had been warned to keep quiet about the case for the sake of his own career. Brown was widely criticized for appearing to read his lines from a teleprompter with his detractors accusing him of being insincere in his apology.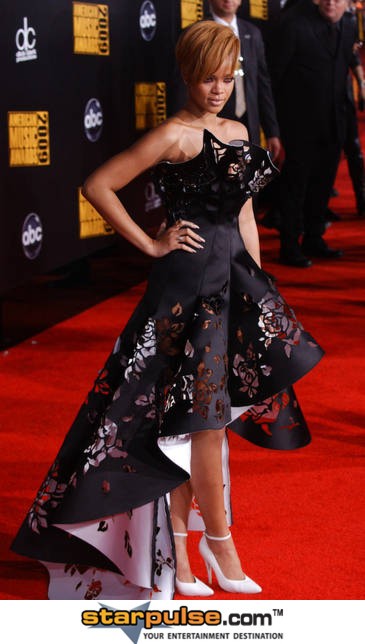 Image © PR Photos