Rihanna Hurts People With Her Fashion Choices

"I wore this spiked bracelet. I saw so many people I knew and everyone I hugged were flinching. It took (hugging) four people before I realized what was happening. And then my earring started to stab me on my shoulder. That was dangerous."
Rihanna
admits her edgy fashion choices are often painful.
R&B beauty
Beyonce
also suffers to maintain her fashionable reputation. She recently said, "I'm always in pain! My earrings are heavy, and my heels are hurting - they hurt all the time. But you know you have to sacrifice for beauty. You just get kind of numb after a while."
Rihanna has reportedly landed a raunchy role for her latest movie performance - playing a dominatrix in a remake of kung-fu cult classic
The Last Dragon
.
Scroll down for more photos of Rihanna!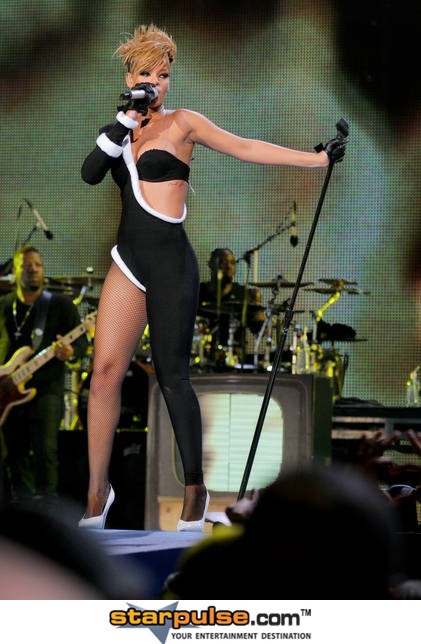 Image © PR Photos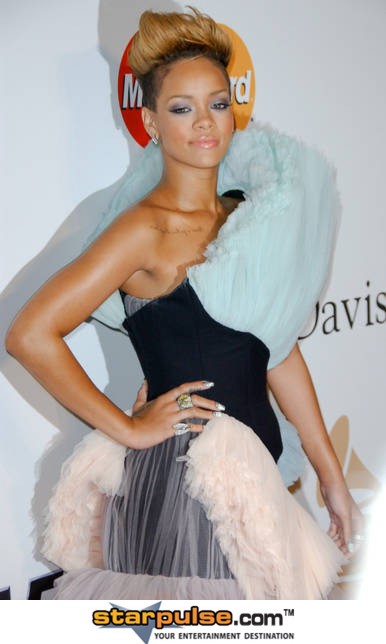 Image © PR Photos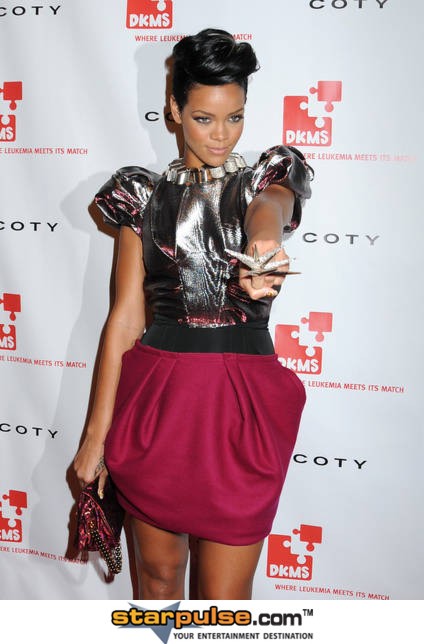 Image © PR Photos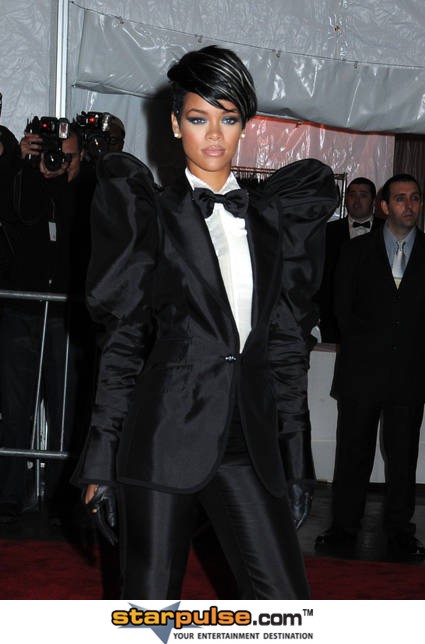 Image © PR Photos