Rihanna Has The Most Friends In The World (On Facebook)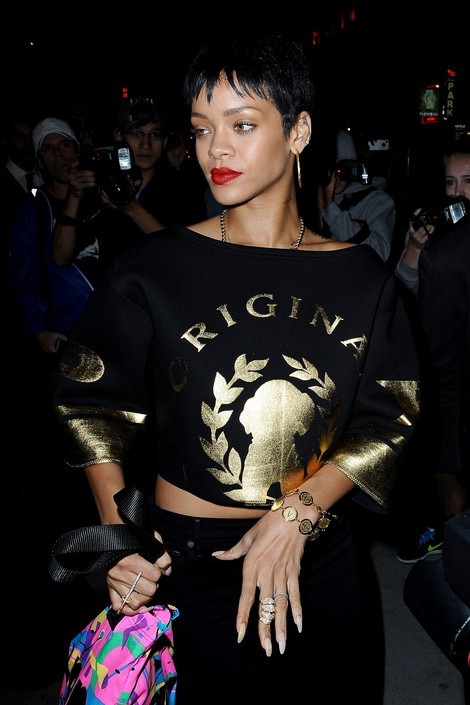 Rihanna has overtaken Eminem in a popularity contest on Facebook.
 
In July, the rapper became the first person to reach 60 million "friends" on the social networking website, but on Sunday the popstar had surpassed his total.
 
Earlier this morning, the Bajan star had 61,617,468 likes, while Eminem was a close second with 61,269,210.
 
In third place is Shakira with 54.8 million followers. Lady Gaga is fourth with 53.2 million and late singer Michael Jackson rounds out the top five celebrities on the site with 51.9 million fans.