Rihanna Gets Naked In A Tub For 'Stay' Music Video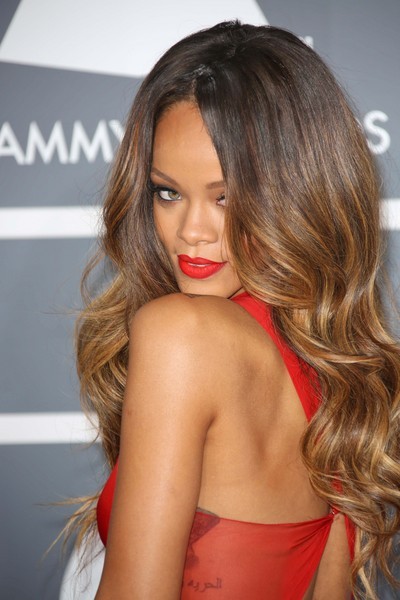 Rihanna's latest music video is quite a departure from the active "We Found Love" and "Where Have You Been."
For Rihanna's sad and longing "Stay," the singer strips in the first few seconds of the video and quickly slips into a tub of murky water. The video rarely moves from her side, following her as she writhes in the water and belts out the tune.
Mikky Ekko, featured on the song, also makes an appearance. Sorry ladies - he stays completely clothed throughout, although he does sit on the edge of a tub!
Several of Rihanna's famous tattoos can be seen thanks to her state of undress, although we didn't spot the ink of an Egyptian queen that she showed off in recent outtakes with Terry Richardson.