Rihanna Celebrates 23rd Birthday Singing At NBA All-Star Game

Rihanna celebrated her 23rd birthday singing for a gaggle of stars during the half-time show at the NBA All-Star Game at Los Angeles' Staples Center on Sunday.

The pop star was joined onstage by Drake and Kanye West during her performance.

Justin Bieber, Beyonce, Jay-Z, Snoop Dogg, Steven Tyler, Jack Nicholson, Warren Beatty and Dustin Hoffman were all in the crowd at the arena.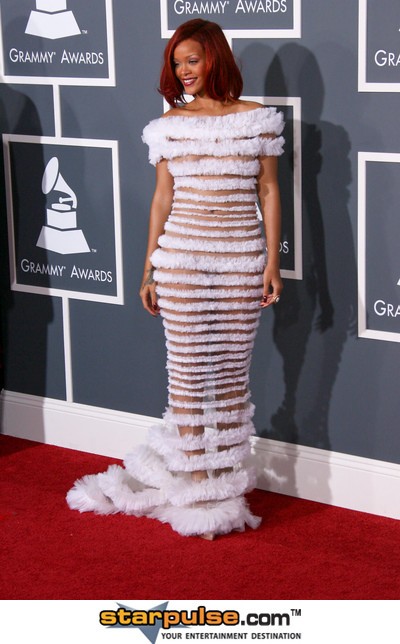 Click for more great Rihanna pictures: