Rihanna Calls Out Instagram Phony, Says She Doesn't Have An Account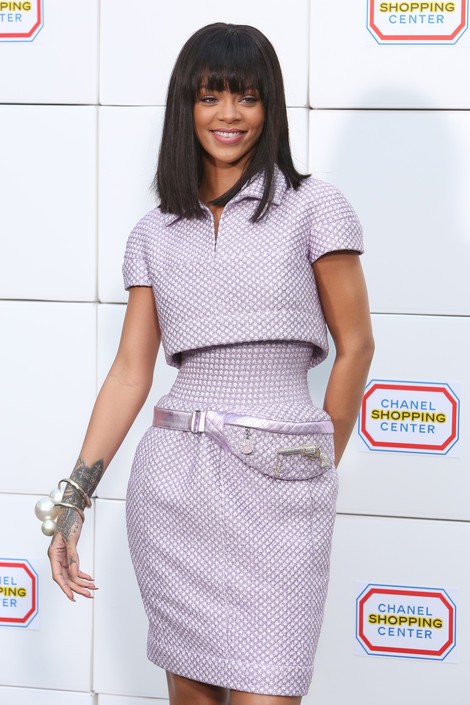 Rihanna has apparently left Instagram for good, following alleged pleas by the company for her to tone down her sexy photos. However, that hasn't kept imitators from trying to fool the public.
Rihanna either caught or was informed of a new account claiming "I'm back!" after the singer's account vanished. The real Rihanna tweeted, "#PHAKE !!!! Let's be clear, I do NOT have an IG account!"
#PHAKE !!!! Let's be clear, I do NOT have an IG account! pic.twitter.com/Rbx8EnyY5X

— Rihanna (@rihanna) May 19, 2014
Earlier this month Rihanna's account was suspended, leading many to believe the company finally took down her page after warning her about the risque shots she was sharing. The company refuted those claims, saying in a statement, "This account was mistakenly caught in one of our automated systems and very briefly disabled. We apologize for any inconvenience."
That didn't stop Rihanna from swearing off the website, however, leaving 12 million followers in the lurch. At least they can keep up to date on her Twitter page.