Rihanna And Chris Brown's Girlfriend Karrueche Tran's Online Feud!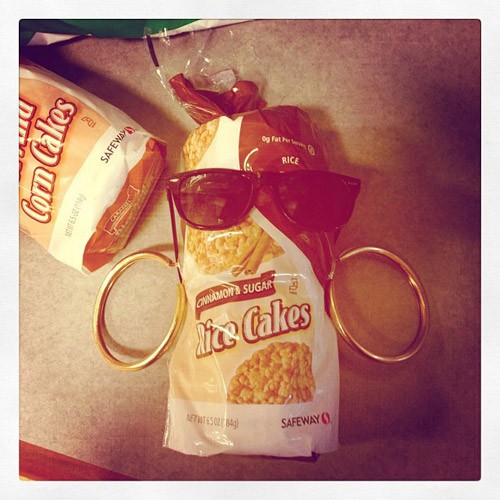 Rihanna and Chris Brown may have created steamy remixes for one another, but Chris' girlfriend and model Karrueche Tran wants Rihanna to know that Chris is her man!
"I'm Angeline [sic], you're Jen. C'mon you see where Brad is at," Tran posted on Facebook, referencing the infamous love triangle that led to Brad Pitt leaving Jennifer Aniston for Angelina Jolie.
Rihanna appeared to respond on Twitter in what could be considered a racist photo, putting sunglasses and hoop earrings on a package of rice cakes (perhaps referencing Tran's half-Vietnamese heritage) with the message "Ima make u my bitch."
Later, Rihanna posted lyrics to Lil Kim/Mobb Deep's Quiet Storm, in alleged reference to Tran's modeling.  I'm a leader, yall on some followin s--- ...comin in dis game on some modeling s---!"
We have a feeling that as long as Karrueche is with Chris, Rihanna will have something to say about it...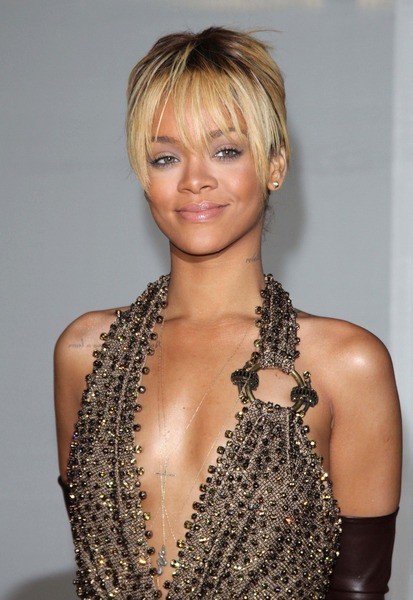 Karrueche Tran: