'Ride Along' Holds On To Top Spot, 'I, Frankenstein' Bombs At Box Office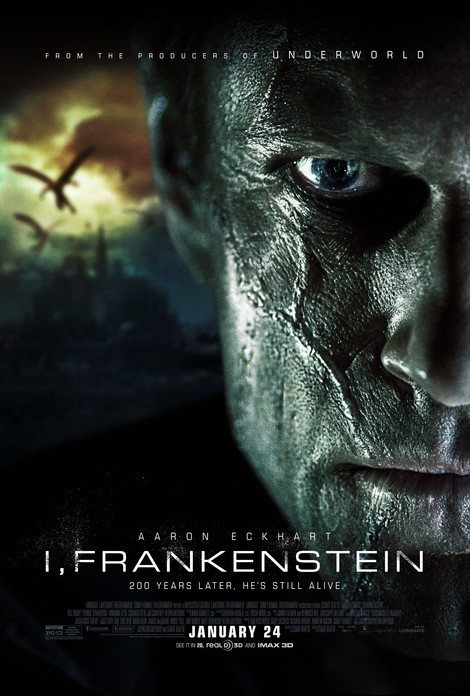 Ice Cube and Kevin Hart's comedy "Ride Along" maintained its number-one spot at the weekend box office, while newcomer "I, Frankenstein" was a flop.
Aaron Eckhart's heavily laden CGI monster film was expected to debut at number two, but instead it came in at number six with just $8.3 million.
The film takes place 200 years after Dr. Frankenstein's shocking creation, Adam, still walks the earth and finds himself in the middle of a war over the fate of humanity,
"Ride Along" easily grabbed the top spot with $21.2 million. The movie centers on security guard Ben, who finally gets accepted into the police academy and thinks he's earned the respect of his girlfriend's brother. Then James invites him on a shift designed to scare the heck out of the trainee.
Rounding out the top three were "Lone Survivor" ($12.6 million) and animated film "The Nut Job" ($12.3 million).
Meanwhile, Disney hit "Frozen" passed the $800 million mark internationally. The film is the second-highest non-sequel animated release, just behind the highly popular 2003 Academy Award-winning "Finding Nemo."