Ricky Gervais To Donate To Charity If He's Ignored On Twitter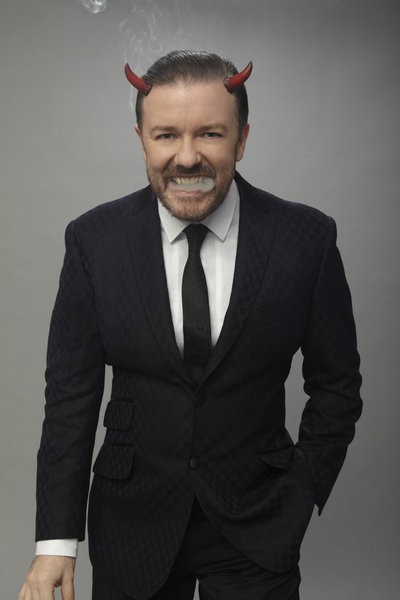 Renowned British comedian Ricky Gervais has offered to donate $16,000 to charity if his fans ignore him on Twitter.com.

On Monday, The Office creator, a regular user of the website, told his followers he was willing to make a donation to a good cause if they could resist the urge to 're-tweet' his messages.

He began with a lowly $1,600 but rose to $8,000 as the astonished funnyman continued to see his fans break the rules and nullify his offer.

His pledge eventually rose to $16,000 and it appeared the increased offer worked - no one had repeated his messages as WENN went to press, leaving Gervais with a duty to hand over the cash.

In a series of tweets he wrote, "Let's play the charity game again. I will donate £1000 to a charity of your choice if no one RTs (re-tweets) this... OK. Good try but a few of you aren't quite getting it. Listen. I will donate £5000 to charity if NO ONE RTs this...
"Before you RT this Tweet read it TWICE. I will donate £10,000 to charity, if NO ONE, NOT ONE PERSON, RTs, Favorites or replies in any way."

Gervais has not revealed which charity will receive his generous donation.