Rick Ross Sued For $2 Million Over Canceled Nigerian Concert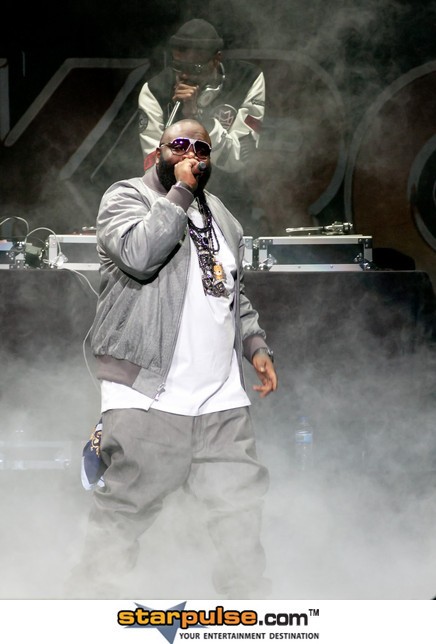 Rapper Rick Ross has been hit with a lawsuit for almost $2 million after he scrapped a performance in Nigeria last year.

The star was set to jet to the African country in December to play at the annual Star Mega Jam event but pulled his appearance following a bout of ill health.

In a suit filed by lawyers for U.K.-based promotional company Zons P.R. in New York earlier this month, it's alleged Ross was paid a deposit of $87,500 to promote their client, Star Lager Beer, during his trip to Nigeria.

The suit adds that bosses at the company tried to reschedule another show where he could complete his promotional work for the brand, an affiliate of Heineken, but negotiations fell through - and he failed to hand back the money, according to papers obtained by AllHipHop.com.
A statement in the document reads, "In truth and in fact the defendant had no intention of returning said deposit. To date no part of the deposit has been returned."