Rick Ross And Young Jeezy At Center Of BET Hip-Hop Awards Brawl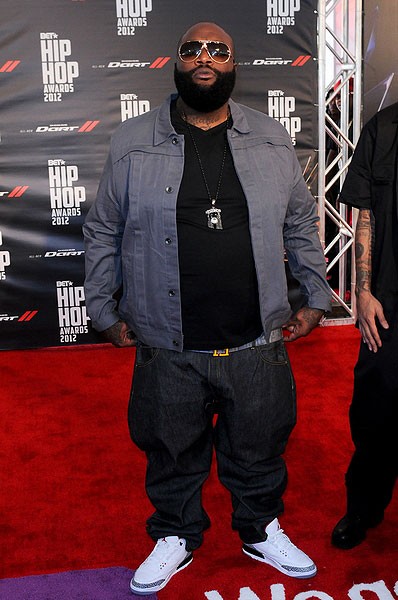 The 2012 BET Hip-Hop Awards, which were taped Saturday night in Atlanta, Georgia, went off without a hitch -- at least, that's what viewers will think when the show airs October 9.

Organizers of the night's event were forced to call police to the Atlanta Civic Center after a fight erupted between the entourages of rappers Rick Ross and Young Jeezy.

Officers dispatched to the scene had to use pepper spray to break up the fracas, a spokesperson told TMZ.com; but no arrests were made.

"Atlanta Police Department officers on scene responded to break up the fight and used OC spray (pepper spray) in the process," the spokesperson tells TMZ. "Individuals fled the scene. There were no arrests or reports of serious injuries. Reports of shots fired appear to be untrue."

The incident occurred while LL Cool J was onstage paying tribute to late hip-hop mogul Chris Lighty.

Organizers of the annual awards show released a statement to set the record straight after the event.

"BET Networks works very hard to bring the best in entertainment to the city of Atlanta. For the past 7 years BET has celebrated the true art form of Hip Hop. Due to some misjudgment of select attendees, it is unfortunate that certain incidents took place. BET Networks does not condone any type of violence. Local authorities are working to resolve the situation as quickly as possible."

Members of rap collective G-Unit also reportedly got into a scuffle with Ross's entourage as well; and a separate incident occurred in the venue's parking lot during the show as well; when two men got into a fistfight.

The show itself wasn't interrupted by the brawl, though, and is set to air Tuesday, October 9th at 8pm.

Performances from 50 Cent, Missy Elliott and Diddy highlighted the show.


Kendrick Lamar received the Lyricist of the Year award.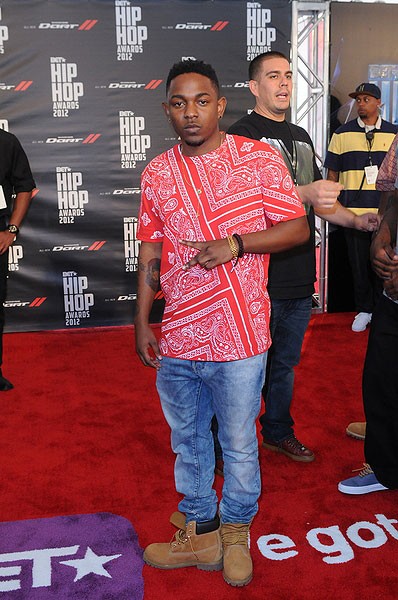 The People's Choice award went to 2 Chainz.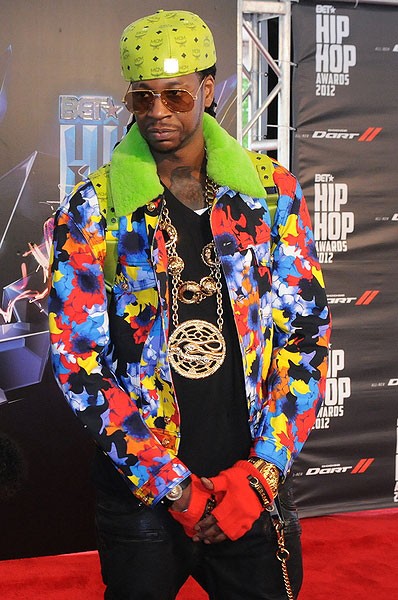 Rakim was presented with the I Am Hip-Hop Icon honor.