Richard Branson's First Flight Into Space To Be Broadcast Live On 'Today'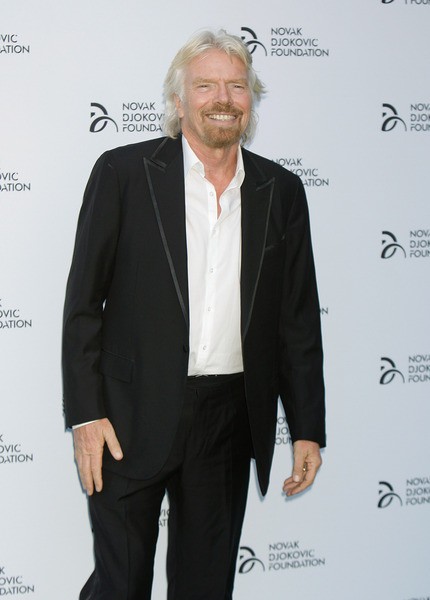 NBC will air a live broadcast of Richard Branson's first Virgin Galactic space flight.
 
In 2014, the Virgin empire founder and his two adult children, Holly and Sam, will be the first private passengers to fly into space when they take off on SpaceShipTwo from a base in New Mexico.
 
"Today" co-hosts Matt Lauer and Savannah Guthrie will monitor the event during a three-hour live broadcast.
 
Branson's commercial space flights are expected to start later next year with celebrities such as Ashton Kutcher and Leonardo DiCaprio among the first people to enjoy the $250,000 per-seat experience.
Lady Gaga, meanwhile, is reportedly undergoing vocal training so she can sing in space in 2015.
Passengers on the space craft will travel 62 miles in altitude - the internationally recognized boundary of outer space - and experience weightlessness and an amazing view of the earth.