Richard Belzer Leaving 'Law & Order: SVU' As Series Regular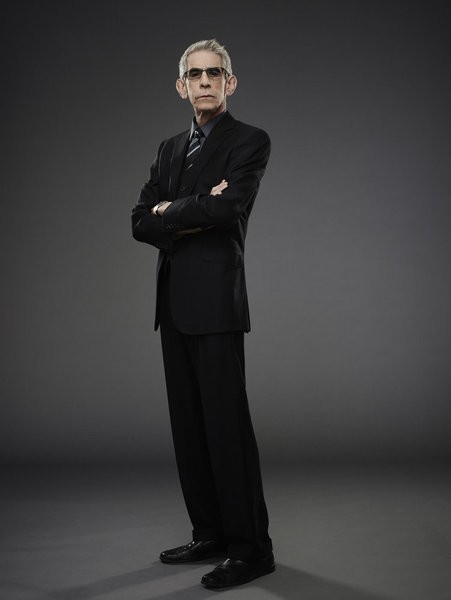 After 15 seasons and more than 300 episodes, Richard Belzer is leaving "Law & Order: SVU" as a series regular. A spokesman has confirmed that the actor is stepping down from the long-running NBC procedural drama.
Belcher, 69, has been playing the character of John Munch for more than 20 years. He has made a staggering 450 appearances as the police detective.
On the Wed., Oct. 9, episode of "SVU," Munch handed in his retirement papers.  The Oct. 16 episode will feature his retirement party.
The good news is that Belcher isn't leaving the show permanently. He will make recurring appearances on the show.
Munch made his debut appearance on "Homicide: Life on the Street" in 1993. He has also showed up on "The X-Files," "The Beat," "Arrested Development," "The Wire," "Law & Order" and "Law & Order: Trial By Jury," according to The Huffington Post.