Rian Johnson Given Chance To Write And Direct 'Star Wars: Episode VIII'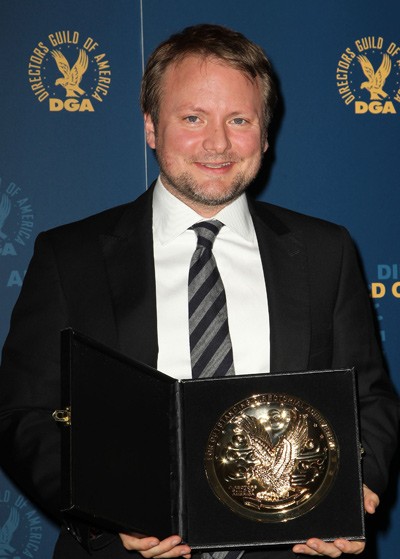 Move over J.J. Abrams, it looks like Rian Johnson has next dibs to write and direct the second installment of Star Wars revival. Reports on Deadline.com indicate that Disney is wasting no time in lining up top talent for the Lucasfilm franchise.

For those not familiar with Rian Johnson, he wrote and directed the sci-fi original Looper, starring Joseph Gordon-Levitt and Bruce Willis. He also has several episodes of the AMC's acclaimed series "Breaking Bad" on his resume; two of  which are among the most talked about episodes of the five season series.

While Johnson has not commented yet on this news, it appears there is some truth to this story. Johnson posted a YouTube clip to his Twitter account of a prayer scene in "The Right Stuff" - where Scott Glenn as Alan Sheppard says "Dear Lord, don't let me f**k up."
J.J. Abrams is currently filming Star Wars: Episode VII in England. Abrams' film is set to hit theaters in December, 2015.
June 20, 2014