Rhys Ifans To Join 'Elementary' As Sherlock Holmes' Brother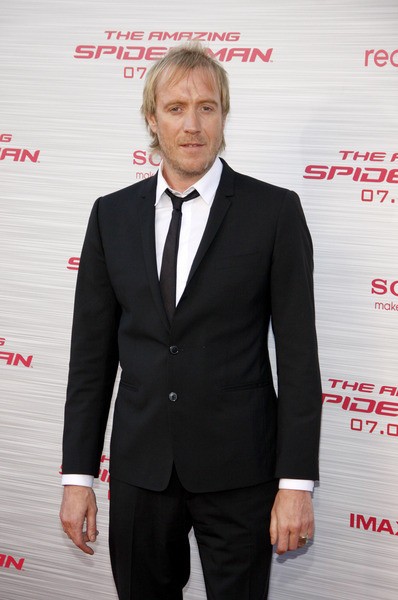 When "Elementary" returns for its second season, new cast member Rhys Ifans will come on board as Mycroft Holmes, Sherlock's brother.
The CBS series debuted last year and is a contemporary take on the legendary detective Sherlock Holmes. The show is set in New York City and stars Jonny Lee Miller as Sir Arthur Conan Doyle's fictional detective, while Lucy Liu plays his sidekick.
Ifans will make his first appearance in the season two premiere, which will be set in London. His role will be recurring.
The Welsh actor and Miller co-starred in 2001 film "Love, Honor & Obey." Ifans is also known for his roles in "The Amazing Spider-Man," "The Five-Year Engagement," "Elizabeth: The Golden Age" and "Notting Hill."