Rhea Perlman Tired Of Danny DeVito's 'Womanizing' Ways?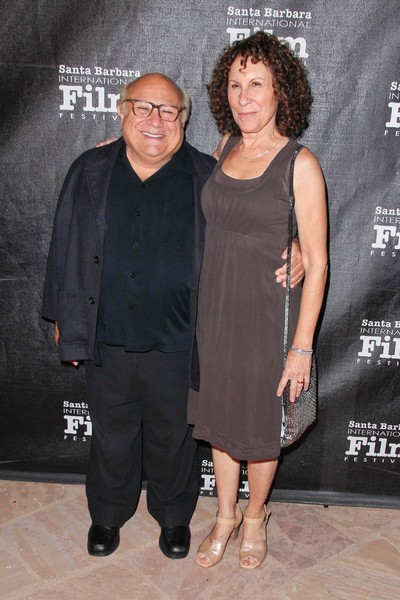 It came as a surprise when long-time couple Rhea Perlman and Danny DeVito announced their divorce yesterday, but reportedly it was a long time coming.
RadarOnline reports that the two have been "unhappy for years," and that Rhea was getting angrier and angrier over Danny's womanizing ways. "He may not appear to be a ladies' man, but Danny certainly gets a lot of female attention," a source said.
"Despite his reputation as a lovable, funny guy in movies and on TV, Danny's actually quite the womanizer. And, like a lot of red-blooded males, if he sees an attractive girl in a coffee shop or walking down the street, he will give her the eye.
"After years of turning a blind eye to it, Rhea finally snapped. She had enough of his bad-boy behavior and wanted an end to their marriage."
The source also said that the two have been unhappy for almost 10 years.