RHA MA450i In-ear Headphones [REVIEW]: You'll Be Surprised How Important a Wire's Fabric Can Be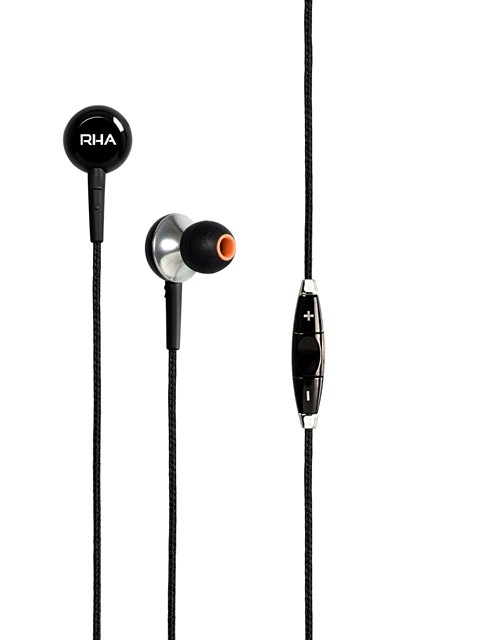 Headphones never last longer than a month with me. They're like sunglasses—I know I'm going to beat them up over the course of the day and I'd rather not spend good money on a really good pair.
At the same point, I really, really rely on my headphones. I play games and watch shows from my TiVo regularly on my iPhone, so I need a good set. (That lasts at least a month.) I tend to buy headphones based on price, knowing that I'll have to throw them out within a month or so after one of the ears goes dead from the insane wear and tear I put them through.
But recently, I had a chance to test the RHA MA450i noise isolating in-ear headphones with mic and found maybe I should spend a bit more money in the future.
The ears are made from aluminum, so they're pretty sturdy. But what impressed me most was the cable was covered by a fabric braiding. It sounds meaningless, but in practice, it meant tangling was less likely to happen and I felt the wires were up for a bit more of the beating I typically give my headphones when I shove them in my pockets four or five times a day.
The remote for volume control and play/pause worked seamlessly with my iPhone, though I did feel it was quite easy to sometimes hit play/pause when you meant to adjust the volume. The mic was fine, though I tend to avoid them since no mic on headphones can be better than just holding the phone to your face.
Sure enough, one of the ears did go dead, but I got many more months use from this set than I have from cheaper sets. Maybe the lesson isn't that manufacturers should make their wires sturdier and more bendable—maybe I should just stop shoving them in my pocket.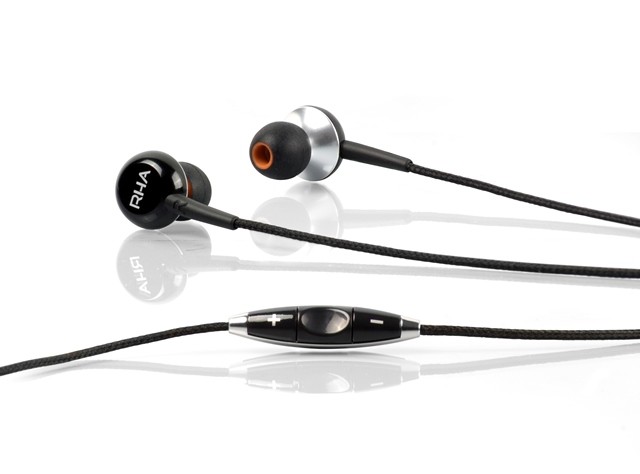 The RHA MA450i ships with seven interchangeable silicone tips—I tend to always put on the small ones since they fit the best.
You can learn more about the headphones here or order them direct from Apple here for $49.95 in black or white.
* Disclosure: A sample pair of headphones was provided by the company for the purposes of this review. *