Reznor Whines, Vieira & Roker Face Off, Maddox Jolie's Sunglasses, College Quidditch, Eclipse & More (Links)

Check out today's hot selection of links from around the web. Starpulse members can submit links to stuff all around the web, like articles, videos, strange news, photo galleries and more.
33 Photos from the longest solar eclipse of the century! -
Boston.com
The 10 Types of Guys at the Party -
College Candy
This week's crybaby musician? Trent Reznor -
Gawker
Angelina Jolie's son Maddox has sunglasses worth more than your life -
B&B
10 Craziest Competitive Eating Moments -
Buzzfeed
American Idol's bikini girl Katrina Darrell is in a bikini (obviously). Bonus: eating a corn dog -
Superficial
Megan Fox is a blow-up doll -
On 205th
Lisa Rinna, 46, looks great in a biki-- OMG, shave those pits Lisa! -
Celebrity Odor
Trend Alert: Actresses Over 40 Get Naked! -
The Frisky
Meredith Vieira asks Al Roker what the weather's like in Africa (video) -
Gawker
Quidditch - coming to a college campus near you -
College Candy
Submit a link here!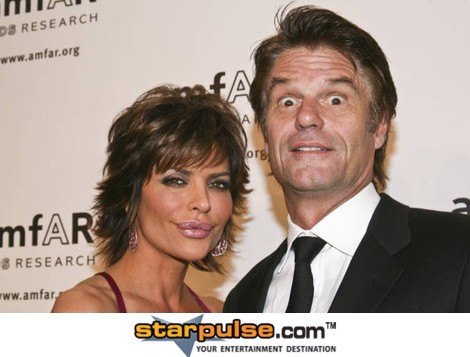 On second thought...
Image © Wild1 / PR Photos

More great links on Starpulse's
On the Web page!
Share your thoughts on these links below!
Click the pics for gallery & larger images