Review: 'Two Jews On Film' Aren't Thrilled With 'The Next Three Days' (Video)
'The Next Three Days' is written and directed by Oscar winner Paul Haggis.  Life seems perfect for John Brennan (Russel Crowe) and his wife, Lara (Elizabeth Banks) He's an English teacher at a local community college and they have one son (Ty Simpkins).  Their perfect existence quickly changes when Lara gets arrested and charged with murdering her boss.  Lara says she didn't do it and of  course John believes her.    Three years into her sentence, John is still struggling to prove his wife's innocence.  With the rejection of their final appeal, Lara becomes suicidal and John decides there is only one thing left to do...break his wife out of prison.  John seeks out Damon Pennington (Liam Neeson, in basically a cameo appearance) an ex con turned author who's an expert on prison breaks, for help. This begins John's journey into a dangerous and unfamiliar world, ultimately risking everything for the woman he loves. But what should have been a very exciting thriller, turns into an unbelievable and plodding film. Also in the cast is Daniel Stern as Brennans' defense attorney, Brian Dennehy  and Helen Carey, as John's parents, Kenneth Corrigan as a meth dealer, Olivia Wilde and Lennie James.   'The Next Three Days' garnered the lowest bagel rating from 'The Two Jews On Film'. Opens in theaters Wednesday, November 17, 2010.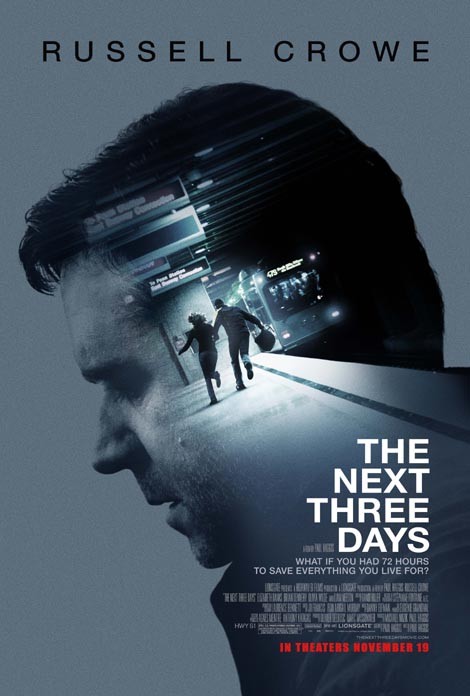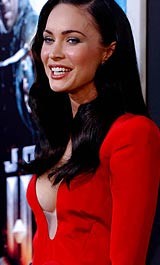 CHECK THESE OUT!
Ke$ha's 9th grade yearbook picture is nauseating. (Buzzfeed)
Taylor Momsen was cuter when she was three. (PopEater)
Looking to get that hot guy's attention? Wear red. (Lemondrop)
21 Awesome Tattoos of 80s TV Stars (Maxim)
Celebrity holiday recipes. Including one from Bill Maher, who doesn't celebrate holidays because he's an atheist. (Lemondrop)
And we thought looking at Snooki was a valid form of birth control... (PopEater)


Links from all over the web, right here on Starpulse!