Review: Trey Songz Triumphs On 'Trigga'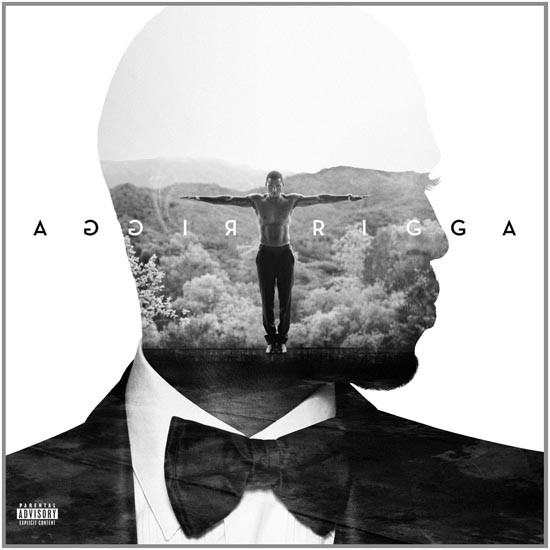 "They say all I talk about is sex." Yep, that's about the size of it, and it's pretty big – no pun intended.  The quote comes from modern-day R. Kelly and libidinous R&B artist, Trey Songz. Although the aforementioned quote is excerpted from an earlier song "Unusual" (Passion, Pain & Pleasure from 2010), it perfectly describes the unapologetic, sexed-up affair that is Trigga.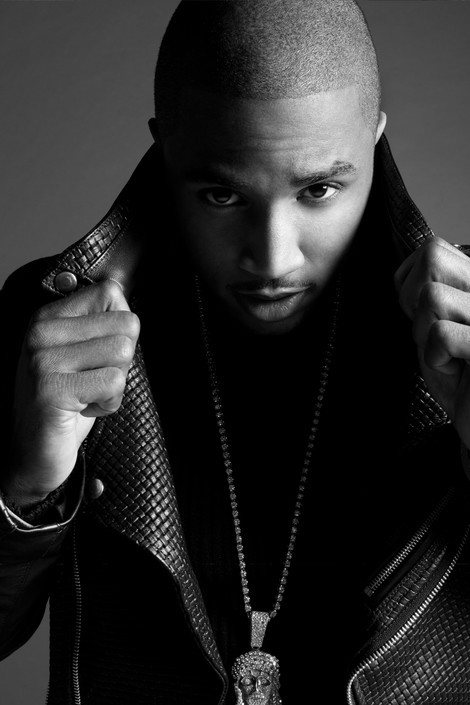 Given its degree of being oversexed, Trigga should be an 'epic fail.'  Surprisingly, it's the exact opposite, as Songz delivers the album R. Kelly wishes he'd recorded. Trigga may be is shallow, but it's brilliantly and enjoyably so.  Depth isn't a forte but given Songz's artistic lane, it doesn't need to be. 
On lush opener "Cake," Songz salaciously plays on the expression "you can't have you cake and eat it too."  He flips the script: "They say you can't have cake and eat it too, but ain't that what you 'sposed to do? / ain't you 'sposed to eat it too?  "Cake" is synonymous with  the 'booty' in Songz's world, but he's open to all different types; variety.  
"Foreign" keeps sex at the forefront – shocker!  Typically, 'foreign' – in urban circles – refers to a sick, foreign ride such as a Lamborghini.  But here, 'foreign' means a hot babe from outside the United States; specifically one Trey plans to bed.  "American you know I had to cop that foreign," Trey confidently sings, "She from another country, but I brought her to the city with me."  "Foreign" gets even more 'swaggy' courtesy of a remix with Justin Bieber.   
"Na Na" provides the club with the perfect, naughty joint for summer.  A booty anthem, Songz goes stupid, coming up big… or something like that.  He follows up with the Nicki Minaj assisted "Touchin' Lovin',"a track where he's basically 'doing' everything in the book. "Girl you f**kin' with the best," he boasts, "take a picture while I'm deep up in it." Nicki Minaj hangs right with him, never short of vulgarity and explicit details.
"Disrespectful" pairs Songz with Mila J, crafting a sensational duet.  Like an urban soap opera, the scenario seems absurd, yet occurs everyday.  Mila J sings, "If my man found out you was using his rubbers, I'd be dead / if your girl found out you was paying my rent, she would lose her head."  Hmm! Trey/Mila J "...don't care about nobody but you." Aw! 
Up-and-comer Ty Dolla $ign guests on "Dead Wrong," a track finding both artists hooking up with groupies with no plans to commit to anything more than fun nights.  Songz later does assert he does more than have sex, but not much.  On the appropriately titled "All We Do," Songz keeps it one hunna: "…me and my baby girl been chilling all week / and all we do is f**k, drink, and sleep…"