Review: Robin Thicke Sounds Desperate On 'Paula'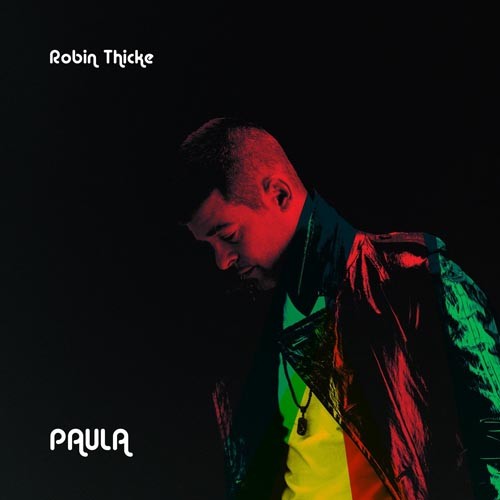 Not even a full year after Blurred Lines dropped, R&B artist Robin Thicke returns with a follow-up album, entitled Paula.  Paula, named after Thicke's wife, Paula Patton (with whom he is currently separated from), serves the role of heartbreak, reconciliation, and anachronistic retro-soul album.  In other words, Paula is a 'jack of all trades' and a 'master of none.' Honestly, the only thing Paula masters is being a desperate, bore-fest.  
Paula begins off-putting with "My Fantasy," a mix somewhere between Latin-jazz and adult contemporary R&B.  The sound isn't far-fetched for Thicke; it's classy, light, and sensual vibe.  That said, approaching six-minutes in length, "My Fantasy" comes off even more self-indulgent than its title.  Throw in annoyingly repetitive lyric "Touch me you're my fantasy," and the vibe is destroyed.
Restrained promo single "Get Her Back" remains underwhelming, though contextually, resides among the album's best – go figure.  While Thicke sounds polished enough and flaunts the falsetto that popularized him, the performance is merely good, not particularly special.  In regards to the songwriting and messaging, well, Thicke has a long ways to get Paula back.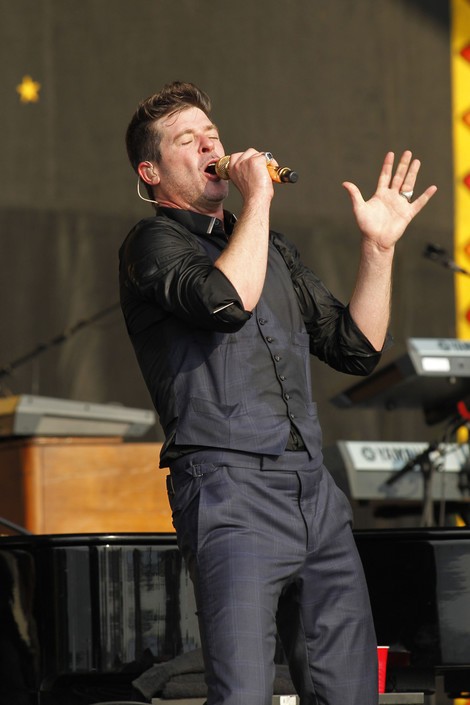 "Still Madly Crazy" is foreseeable; there is little more to takeaway from the song that the title doesn't already share.  The sentiment comes from the right place, but the stripped piano-accompanied ballad falls flat.  "Lock the Door" isn't a bore, but rather, overdramatic.  Thicke's oomph and investment are respectable, but this copycat soul throwback is 'too much.' "Lock the Door" epitomizes desperation. 
Following "Lock the Door," things begin to go downward. "Whatever I Want" raises the question whether Thicke references his own "freedom" or Paula's.  The groove is appreciated, especially following the stripped songs, but the naughtiness seems counterproductive for man in the doghouse.  "Living in New York City" is a 'SMH' moments, as Thicke clumsily emulates James Brown, on the tongue-n-cheek fail.