Review: 'Nobody's Smiling' Is Common's Best Album In Years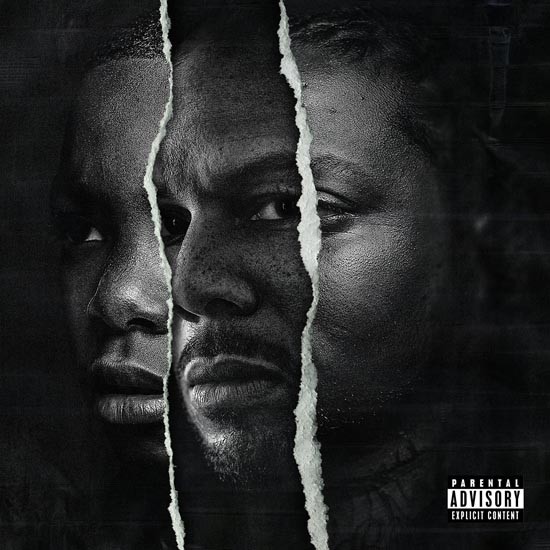 Cutting straight to the chase, Common, one of the Midwest's preeminent MCs, delivers his best album in years with Nobody's Smiling.  Standing only 10 tracks deep (13 on the deluxe version), Common has delivered nothing short of a moody, meaningful tour de force that should get every rapper on his toes.  Featuring exceptional production from NO I.D. and a couple of solid collaborations, Nobody's Smiling has the goods to erase frowns of which it references.   
"The Neighborhood," featuring Lil Herb and Cocaine 80s, kicks off Nobody's Smiling mysteriously and moody.  James Fauntleroy's voice serves as the first statement, setting the tone.  An incredible soul sample proceeds (Curtis Mayfield's "On The Other Side Of Town"), establishing a lush backdrop for Common and Lil Herb's rhymes.  Both MCs create a portrait of Chicago life and its troubling issues.
"No Fear" follows in enigmatic fashion, given its dark sound palette.  Thought-provoking lyrics rank among its virtues.  Common spits "that truth."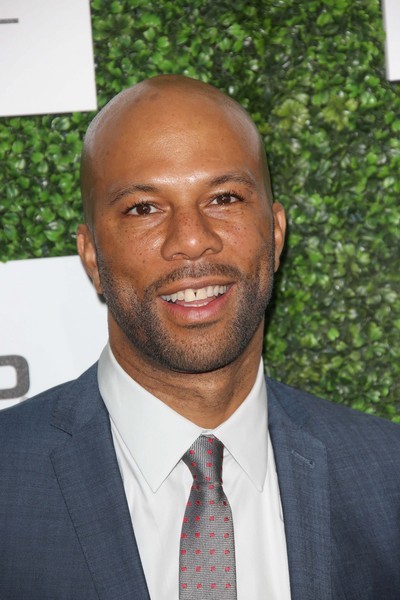 "Diamonds," featuring Big Sean, gives Nobody's Smiling a club track – in the 'Common' style that is.  After the questionable Universal Mind Control, the club is certainly not the intellectual MC's calling card.  That said, "Diamonds" works because of Common's gift of rhymes and the fact he doesn't come over nearly as shallow as others – there's at least the sense of more substance. Big Sean will always be Big Sean, but him and Common balance each other here.  
Aside from Common's rhymes, "Blak Majik," featuring Jhené Aiko, is a relatively simplistic track.  As a record, it's an interesting listening, particularly thanks to the MC's aggressive rhymes.  Among the best lines: "Who in the game had the baddest hoes? / N***as seen Badu's a** and said 'I see what you was on.'" As for the burgeoning Jhené Aiko, she's her normal poised, cool self, never breaking a sweat. 
"Speak My Piece" yields one of the album's best and most interesting grooves – definitely ear-catching.  With a hook sampling Notorious B.I.G. ("Hypnotize"), not to mention Common referencing the late hip-hop icon ("Feel the ghost of notorious, tell me who the naughtiest"), "Speak My Piece" is among the elite moments of Nobody's Smiling.  Common's flow is unique and fresh here. A fresh beat and sick production further amplify the cut.