Review: Marsha Ambrosius Keeps It Soulful on 'Friends & Lovers'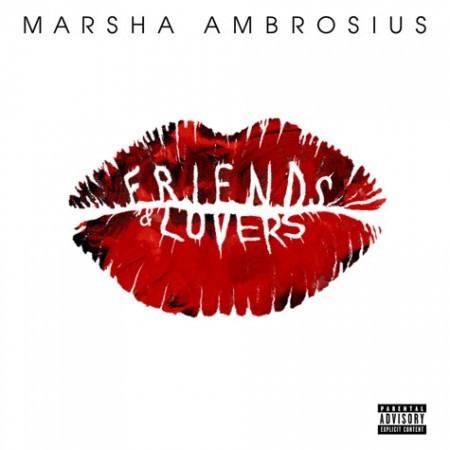 "Run it deep like a running back / make you run it back…" While British R&B singer/songwriter Marsha Ambrosius seems to be literally referencing football, she's actually referencing sex. In fact, much of Ambrosius' sophomore album Friends & Lovers is devoted to the three-letter word.
Even with the sensual serving as a large part of the script, Ambrosius sells it exceptionally, often backed by moody, soulful production work.  Additionally, she does move away from sex at times to dabble in 'love.'  All in all, Ambrosius delivers a sound, stimulating R&B album that ranks among the year's most intriguing.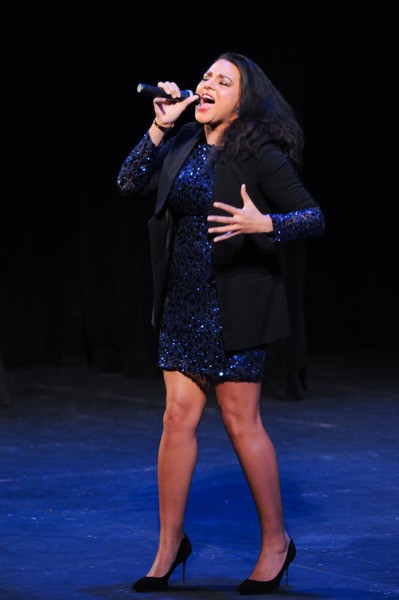 After the obligatory interlude – "Friends & Lovers Interlude" for those keeping score – Ambrosius gets things started in steamy fashion with "So Good."  "I can tell by looking at you / that thing is good," she sings seductively on the first verse.  If the naughtiness wasn't apparent, by the bridge, Ambrosius just lays it out: "You pulling on my hair / you right between my legs…" Subtlety may not be her specialty, but for all its lustfulness, "So Good" is great, particularly when she hits those high notes.
"Night Time" continues to focus on the bedroom, intact with production to match the 'nighttime' vibe.  The chorus is the song's strongest section, unifying it: "I see your face / in the night time baby / I do it all in my dreams." A record with great pieces and potential, "Night Time" falls a tad bit short of glory.  
If "Night Time" didn't quite reach the heights of "So Good," the risqué "69" easily atones.  Named "69" for a reason, the song samples 2 Live Crew's "Face Down A** Up." Although it's raunchy, Ambrosius pulls it off.   She follows with "Shoes," singing about a one-night stand.  She asks, "Where are my shoes?" following a night of drunken passion. In Ambrosius hands, despite the messaging, "Shoes" sounds classic – neo-soul at its best. 
After "ooh sh*t" moments on interlude "How Much More," Ambrosius continues to impress on "Stronger." Dr. Dre drops a guest verse, ending it notably with classic hip-hop phrase "Suicide it's a suicide…" From there it's all Marsha, who does just a little bit of everything vocally.  Continuing in 'strong' fashion, "You & I" contrasts the tone by focusing on love ("You and I / Let's make this forever now").