Review: Jason Mraz Delivers With Incredible Poise On 'Yes!'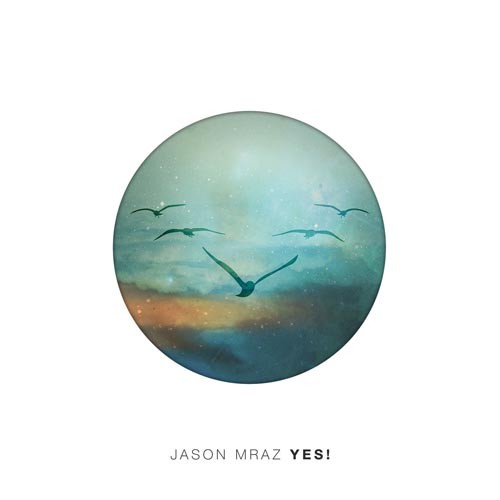 "So I won't hesitate no more, no more / it cannot wait I'm sure / there's no need to complicate / our time is short / this is our fate, I'm yours."  Sound familiar? It should as pop singer/songwriter Jason Mraz has elevated his profile considerably over the last couple of years, namely with one hella catchy song entitled "I'm Yours." Mraz's last two albums, We Sing. We Dance. We Steal Things (2008) and Love is A Four Letter Word (2012), were both "kind of a big deal." The former landed Mraz two Grammys.  Score!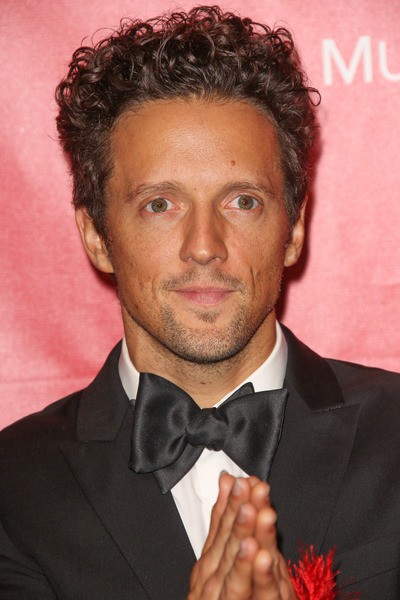 Mraz returns with fifth album, Yes! following a two-year hiatus. Mraz's latest is both more restrained and more serious than his previous work.  Initially, as the Yes! begins, there's the slightest sense that Mraz has 'sucked the soul' out of his music and that his music is a bit bland.  This isn't quite the case, as Yes! ends up being another worthwhile effort, albeit it less flashy.  Quibbles aside, Mraz shows he still has 'magic.' 
Following an atmospheric introduction ("Rise"), promotional single "Love Someone" proceeds, providing listeners with the first hint of restraint.  Even though it's restrained, the production is balanced, never feeling under- or overdone.  Vocally, Mraz's tone is as clear as ever, with his pitch perfect tenor commanding even in undertone. 
His masterful pipes continue to allure on "Hello, You Beautiful Thing," even if the song itself could use a bit more 'oomph.'   
"Long Drive" benefits from its vocal harmonies, which provide a dash of assertiveness and direction to the selection.  It isn't a cut that necessarily 'blows you away' per se, but like much of Yes!, "Long Drive" is enjoyable and a worthwhile listen.  Similar comments could be made of "Everywhere" where there is never any question of Mraz's musical gifts, but arguably things are too poised.
"Best Friend" eases up on the restraint, arguably giving the set the first song with a bit more 'bite' about it.  With a hard-hitting groove, sound arrangement overall and Mraz's considerable vocal gifts, "Best Friend" ranks among the best.  After delivering enough oomph to maintain interest, Mraz opts for antithesis on the follow up "Quiet" with subtlety once more shaping the script.  Even so, thoughtful cues throughout the track make it another pleasant listen.