Review: 'Face Off': Chinese Dragons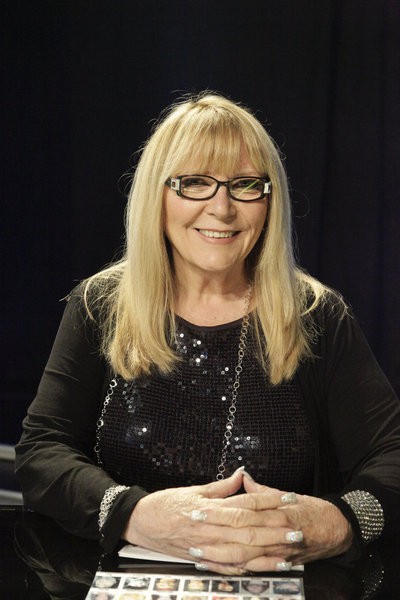 This week on "Face Off" the artists were put into pairs and assigned to create an original take on the traditional Chinese New Year's Dragons that could stand up to an acrobatic performance.  The artists were challenged to incorporate the Chinese zodiac animals of their birth into their creations.
The teams were:
Nicole and Rod
Sarah and Eric
Alana and Laura
Derek and Tommy
Jason and Roy
After the dragons were revealed, they performed on stage and the judges – Glenn Hetrick, Ve Neill, and Neville Page – got a good close up look at each creation.
After deliberation Glenn announced that only one team met the criteria of the challenge this week and the top look for the week was Derek and Tommy. But there can be only one winner…Glenn awarded the win to Derek.
But Glenn said the bottom team really missed the mark and Derek's twin brother Eric and his partner Sarah found themselves in the bottom and facing elimination.
Eric was eliminated.
Upon learning his brother was going home Derek said, "I can't enjoy my win now.  That sucks."
Next week a zombie virus invades Wonderland.