Review: Ariana Grande Shines Vocally on 'My Everything'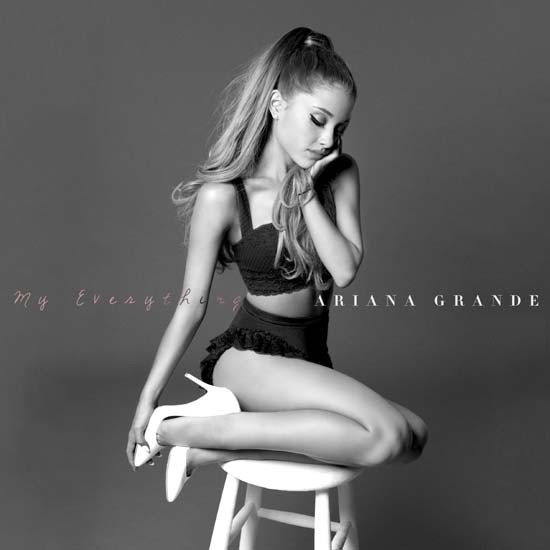 On Ariana Grande's sophomore album My Everything, things feel different from her debut Yours Truly from 2013.  The voice still soars commandingly – there's no difference there – but My Everything has more of the feel of a big pop album.  Sure Yours Truly had some exceptional records itself and blended pop and R&B sensibilities much like this album, but My Everything feels as if Grande has better established her niche and is flexing.  
My Everything is a solid second effort from Grande, feeling like the right album for the right time.  That said, the album itself, while good, is by no means perfect.  Like any 'big pop' album, there is a lack of cohesiveness because there are so many records as opposed to songs.  No shade, there isn't anything horrific or god-awful to be found. 
The "Intro" opens the LP with layered vocals that are smooth and beautifully arranged.  "Intro" is a brief showcase of the versatility Grande offers vocally.  "Intro" is followed by "Problem," Grande's ubiquitous summer smash.  At this point, there's nothing much more to say about "Problem" except it is on pace to be considered Grande's staple – much more so than "I Love The Way" was. Iggy Azalea is a perfect match for this record, not to mention Big Sean's small, yet vital part: "I got one less problem without ya…"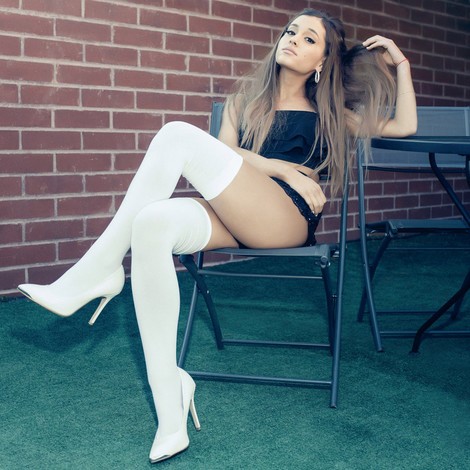 Following up a hit the caliber of "Problem" should literally be a problem for anyone, but "One Last Time," written by an all-star team including David Guetta, proves to be worthwhile record.  Something about "One Last Time" that particularly stands out is Grande's use of her lower vocal register, which is as remarkable as her upper register.  The melody throughout is another selling point.
"Why Try" isn't bad in the least, though it could be argued the sound of the song supersedes the songwriting itself.  Even if it's not necessarily 'elite' songwriting, Grande's compelling vocals atone. 
So does "Break Free" (featuring Zedd) for that matter, an electro-pop cut that features generally clearer, more easily decipherable vocals than "Why Try."  Those who are nonconformist and eschew clichés won't necessarily approve, but as a contemporary pop record, "Break Free" is definitely 'popping.'  Grande's falsetto – stunning! 
"Best Mistake," another single from My Everything brings on ever-popular collaborator Big Sean.  Although tastefully produced by Key Wane (the production is somewhat subdued), "Best Mistake" feels as if it could've been slightly better developed overall.  Regardless, it's still incredibly listenable and Big Sean manages to keep it clean on his verse.