Reverend Run To Launch Mobile App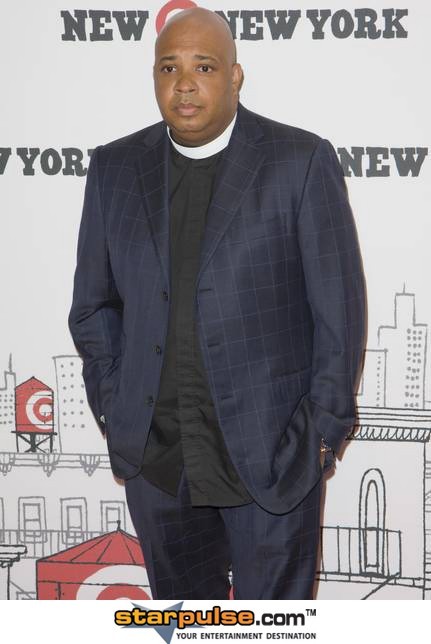 Renowned rapper Reverend Run is set to launch social media app called VOWCH, which will allow users to share their interests with friends and family members.

The Run-DMC legend has teamed up with DJ Steph Floss and DJ Shawty Slim to promote the digital product, which prompts the social media savvy to tip others about the best new music and apparel.

A statement from DJ Shawty Slim, reads, "The thing about VOWCH that I love is that I get to put my very own stamp of approval on the things that are interesting to me. From music, to sports, to random things I see, VOWCH is my digital thumbs up on the world around me."

Co-creator David Parker, adds, "We wanted to build a platform that in 30 seconds or less allows you to quickly give your friends a rich picture of what you're into and a taste of why you're into it."