Return To Middle Earth With The First Trailer For 'The Hobbit: An Unexpected Journey' (Watch It!)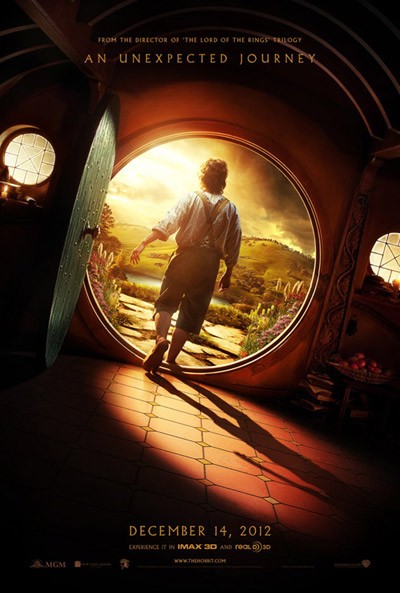 It's almost time to return to Middle Earth! On Tuesday Warner Bros. Pictures released the first official trailer for The Hobbit: An Unexpected Journey and you can check it out right here!

An Unexpected Journey follows the adventures of Hobbit Bilbo Baggins that took place before the epic Lord of the Rings trilogy. Bilbo joins 13 dwarves, led by the warrior Thorin Oakenshield, on a quest to reclaim a lost dwarf kingdom since taken over by the dragon Smaug. Along the way Bilbo encounters Goblins, Spiders, Trolls and Elves; and he finds the precious ring that once belonged to the evil Sauron who used it as a source of power to rule Middle Earth.

After winning the ring with riddles during a chance encounter at an underground lake with the creature Gollum, Bilbo finds the ring has a very useful power and will come in handy during his quest.

J.R.R. Tolkein's sprawling tale is brought to life once again by Peter Jackson, who directed the first three Lord of the Rings films, and will hit theaters in two parts: An Unexpected Journey, opening December 14, 2012, and There and Back Again, opening December 13, 2013.

We can't wait!