Results Of Heavy D's Death Revealed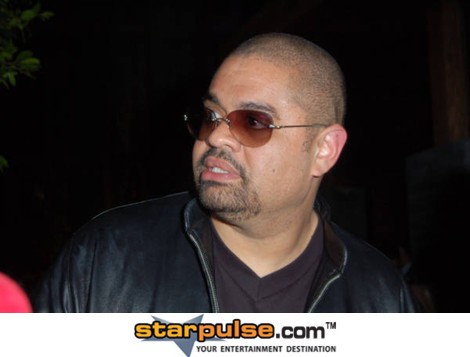 Veteran rap icon Heavy D died as a result of a blocked artery in his lungs, a coroner has ruled.

The heavyweight hip-hop star, real name Dwight Arrington Myers, passed away on 8 November after collapsing outside his home in Beverly Hills, California. He was 44.

An autopsy performed by the Los Angeles County Coroner's Office has now identified the cause of death as a pulmonary embolism caused by deep leg vein thrombosis, a blood clot condition which can occur during long haul flights.

The rapper had returned from Europe, where he had performed at the Michael Jackson tribute concert in Wales, just days before his passing.

The coroner also noted that Heavy D had been suffering from heart disease.

Initially, it was reported that the rapper and actor suffered from pneumonia, and that the illness may have been the cause of his death. A toxicology report found the presence of medication in Heavy D's system, but it was at a therapeutic level.

Craig Harvey, chief of the Los Angeles County department of coroner, tells the Los Angeles Times, "He was treating himself with cough syrup, but it was not contributory (to his death)."