Reps Confirm: Leonardo DiCaprio & Blake Lively Broke Up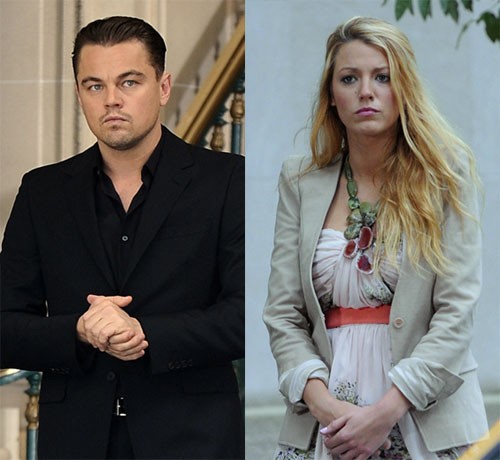 Blake Lively and Leonardo DiCarpio are no longer dating, according to Us Weekly.  The celebrities' reps confirmed exclusively to the magazine that the couple split after five months together.
The pair "remain friends," according to the reps.
The couple turned heads in May when they were photographed cavorting on Steven Speilberg's yach in Monte Carlo.  They were later spotted in several countries together, including Italy and Australia.
DiCaprio, 36, had just ended his relationship with Israeli model Bar Rafaeli when he hooked up with Lively, 24. Bar is reportedly dating the son of French president Nicolas Sarkozy.
Lively stars in "Gossip Girl" while Leo plays J. Edgar Hoover in the upcoming film "J. Edgar."