Report: Zac Efron Went To Rehab To Battle Cocaine Addiction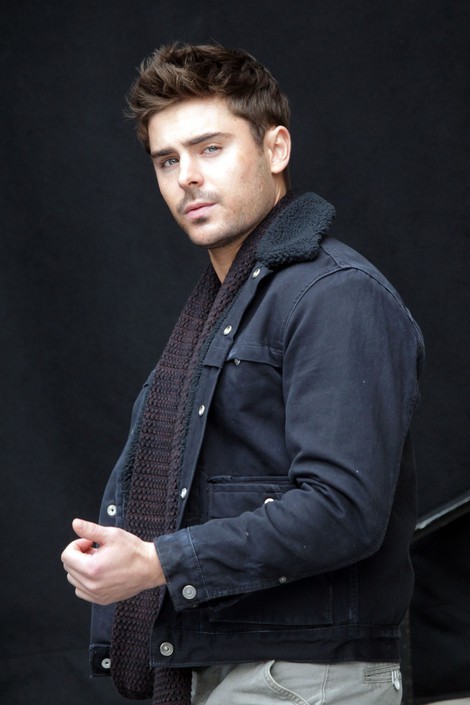 While he was filming the Seth Rogen movie "Neighbors" back in April, Zac Efron reportedly went to rehab, according to TMZ.com.
The actor was battling a cocaine addiction, and there were days in which he just wouldn't show up to work on the movie, in which he plays a fraternity guy. A source explained: "It was common knowledge he was struggling with cocaine."
The actor's publicist has refused to comment on the issue.
Earlier this month, Efron attended the Toronto International Film Festival in Canada to promote his upcoming movie "Parkland," which centers on the events surrounding President Kennedy's assassination in 1963.
An insider told E! News: "He's taking time to focus on working."
Efron got his big break in the Disney Channel "High School Musical" films. He has also appeared in "Charlie St. Cloud," "New Year's Eve" and "The Paperboy."