Report: No Evidence Of Drugs Found In Justin Bieber's Home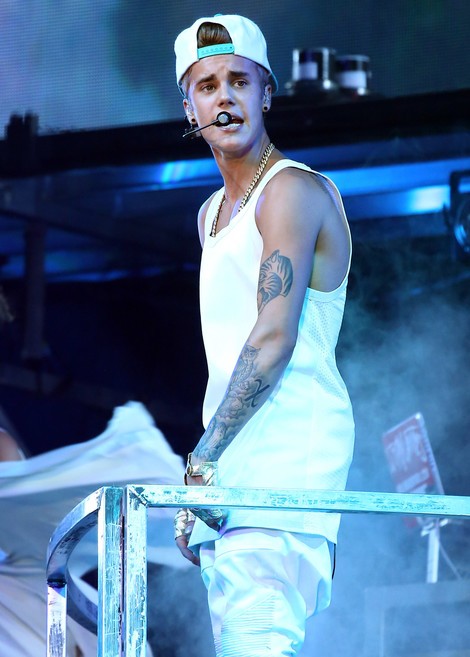 Police who raided Justin Bieber's Calabasas, Calif., home last week have claimed that there was no evidence of any drugs in his home during their investigation over his recent egg throwing incident and the arrest of his pal Lil Za, who was booked for drug possession.

TMZ.com reported that Bieber's camp has been urging him to go to rehab over his use of sizzurp, the concoction made from mixing codeine-based cough syrup with soda that's been known to trigger seizures, and that his home had several empty bottles of the stuff along with several styrofoam cups (the preferred way to drink it) laying around during the raid.

There were also two cookie jars filled with marijuana and a special room in the house -- the Bob Marley Room -- where everyone goes to smoke bongs and hookahs.

But according to E! News, the Los Angeles Sheriff said there wasn't any evidence of any drug use or illegal substances or a smoke room.

Police obtained a search warrant to look for evidence in the case brought against Bieber by one of his neighbors over an egging incident last week that caused a reported $20,000 in damage; more specifically, they were seeking any video surveillance records and also confiscated Bieber's cell phone, the contents of which he worries will be leaked to the public.
Police did find a substance they believe is MDMA, aka Ecstasy or Molly, belonging to Lil Za, who has a room at Justin's mansion. They arrested him on the spot.
TMZ maintained its story, posting an image of the Marley Room and reporting that a police spokesperson said that police weren't searching for any drugs, just video sources that could implicate Justin in the case. So whether or not things were in plain sight of officers, none of them noticed anything.