Report: Jennette McCurdy & Nickelodeon Dispute Is About Money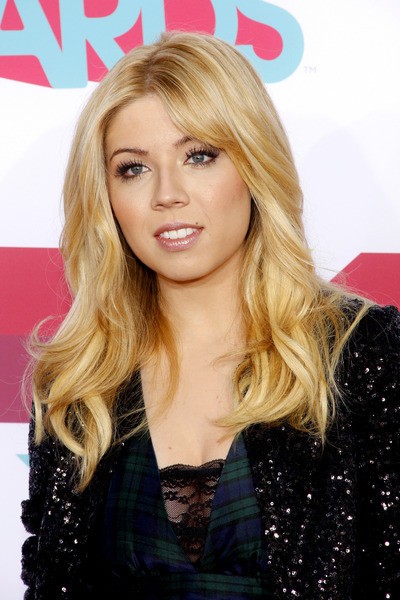 Money, not racy photos, appear to be the cause of the rift between actress Jennette McCurdy and the Nickelodeon network.
The "Sam & Cat" star was a no show at the Nickelodeon Kids' Choice Awards on Saturday, causing many to wonder why the popular star, nominated for favorite TV actress, skipped the event while her co-star Ariana Grande walked the red carpet.
McCurdy explained her absence on Twitter, writing: "A lot of you guys are asking why I didn't attend the KCAs.... I wish I could explain everything as thoroughly as I would like to, but unfortunately a simpler explanation is all I can write. I was put in an uncomfortable, compromising, unfair situation (many of you have guessed what it is) and I had to look out for me.
"I chose to not go because sticking up for what is right and what is fair is what my mom taught me is ALWAYS the most important thing. I want to thank those of you who have reached out with kind words of support, McCurdians and Arianators alike. No matter who or what you support, I believe in supporting fairness first. If you have done that, thank you."
Some speculated that racy images leaked online early last month caused problems between McCurdy and the network, a rumor both Nickledeon and McCurdy have denied.
McCurdy tweeted: "My previous tweet has nothing to do with pics leaked.oh you guys lol," followed by, "It has to do with how nickelodeon treated me. That's all. Thanks for the love. <3"
And a network representative told the New York Daily News, "The photos caused no issues between McCurdy and the network, and we have the utmost respect for her."
TMZ reports that the dispute is about money. McCurdy reportedly earns significantly less than her co-star, Grande, and she's trying to negotiate a contract for a second season.
Meanwhile, "Sam & Cat" has gone on hiatus, with the network claiming "everyone is understandably tired" following "an unusually long production cycle on season one."