Report: Filmmaker Tony Scott Died From Blunt-Force Trauma, Had Drugs In His System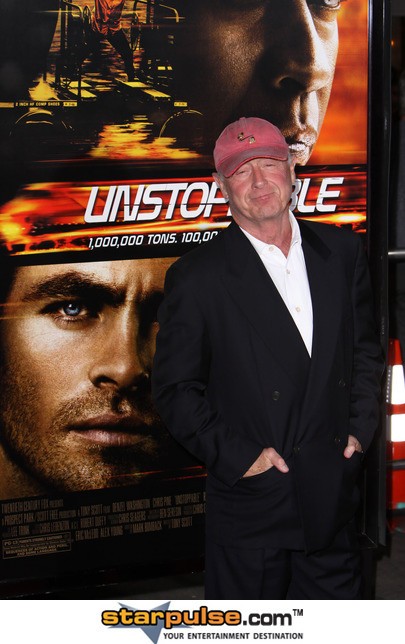 The circumstances surrounding filmmaker Tony Scott's suicide are still puzzling. As more findings about his death are released, police officials are still baffled as to why he jumped to his death from the Vincent Thomas Bridge in California in August.
Toxicology tests show Scott died from multiple blunt-force injuries as a result of jumping off the bridge, and forensics experts found therapeutic levels of sleeping medication Lunesta and the anti-depressant Mirtazapine in his system.
 
According to the Los Angeles Times, drowning was also considered a factor in his death.
Interviews with Scott's family members and colleagues did not help investigators determine why Scott committed suicide.
The final coroner report is expected to be released in two weeks.