Rep 'Unequivocally' Denies Ashley Judd Had Plastic Surgery - You Be The Judge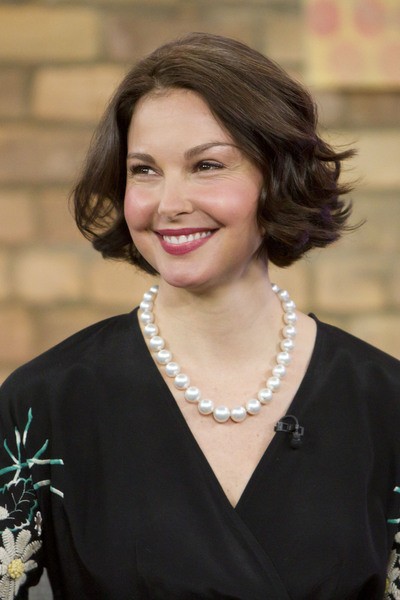 A representative for Ashley Judd has dismissed speculation the actress has undergone plastic surgery, insisting her face appears "puffy" due to a sinus infection.
 
Bloggers and gossips went into overdrive earlier this week after new images of the actress appeared online, and many websites suggested the 43 year old's swollen look was a clear sign she had opted to get Botox injections in a bid to minimize the effects of ageing.
 
However, Judd's rep, Cara Tripicchio, has now spoken out to set the rumor straight.
 
She tells E! News, "For the record, this is unequivocally not true. Ashley has been battling an ongoing, serious sinus infection and flu. Therefore, Ashley has been on a heavy dose of medication to overcome it, so she could get on a plane and travel to Toronto and New York to fulfil her commitment of completing four consecutive days of press to promote her new show.
 
"This may have contributed to her face appearing 'puffy'... however anyone who is truly paying attention and not looking to perpetuate a ridiculous story can look online further at photos of her... and see for themselves that there is zero sign of plastic surgery, puffiness, fillers, etc., that has become a silly and erroneous topic of conversation."
 
She adds, "Ashley is a natural beauty enjoying her 40s gracefully."
Ashley in 2006: