Rep Says: Eva Longoria & Tony Parker NOT Getting Divorced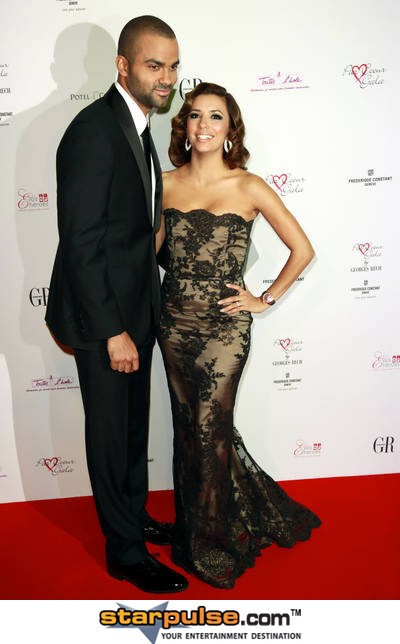 Eva Longoria's rep just told TMZ that Tony Parker did not file for a divorce and does not even have a divorce lawyer.

A clerk at the courthouse said she's in charge of sealed cases and says no such case has crossed her desk.
The couple wed in Parker's native France in July 2007.