Rep: Miley Cyrus Is 'Definitey Not Married'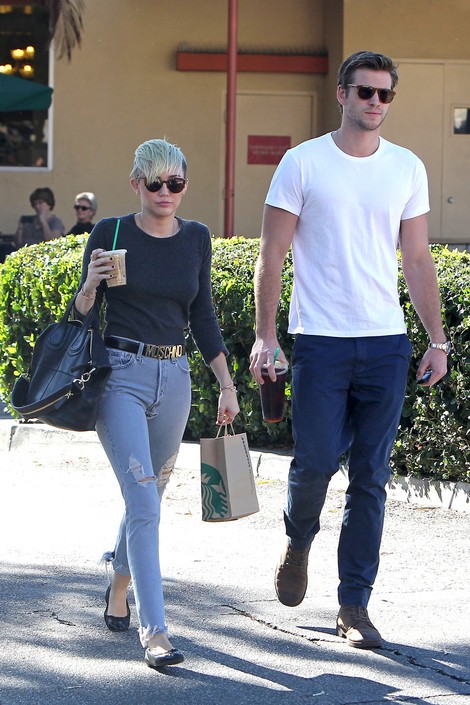 Despite declaring in a new magazine interview that she was happy to be "married," Miley Cyrus has not secretly wed her fiance Liam Hemsworth, according to her representative.
Cyrus, 20, recently opened up to Cosmopolitan magazine about the perils of finding lasting love. She explained: "I'm happy I don't have to date anyone. I was like, 'I'm so happy I'm married, because you guys are cruel!'"
Of course fans think she tied the knot. She claimed she was happily married!
In addition, the singer/actress talked about her desire to have a small, intimate wedding: "I can't even get coffee without a million paparazzi following me, so I don't know why anyone thinks I'm going to have this huge, extravagant wedding. That is so not who I am."
In response to the speculation, the star's rep told People.com that Cyrus, who got engaged last year, is "definitely not married."
Earlier this month the couple celebrated Liam's birthday in Costa Rica. A pair of fansites snapped photos of the two enjoying some time with friends at a secluded river.