Rep: Michelle Rodriguez NEVER Confirmed Relationship With Cara Delevingne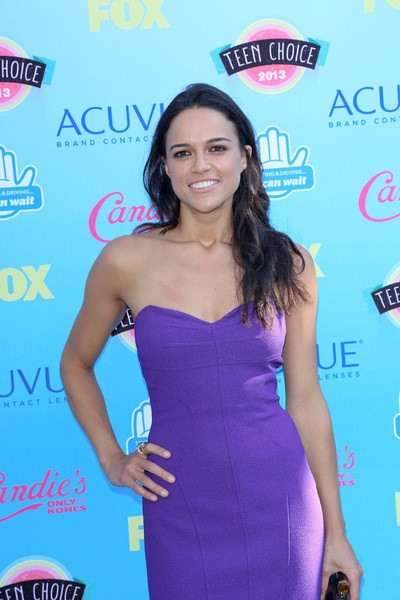 The Mirror reported the other day that actress Michelle Rodriguez said she was in a gay relationship with model Cara Delevingne. Today, her representative claims that never happened.
Yesterday the paper offered the headline, "It's official! Cara Delevingne and Michelle Rodriguez ARE dating." It went on to report that Michelle confirmed the relationship by saying, "It's going really well. She's so cool. When we started hanging out I just thought she was awesome, and we have the best time together. She's hard though. You wouldn't want to mess with her in a fight."
Doesn't exactly sound like a confirmation of a romance, does it?
A representative for the actress has since told Gossip Cop that Michelle "didn't give an interview" to The Mirror and it isn't true that Rodriguez confirmed a relationship with the model.
It's worth noting the two women have been spotted together quite a bit and seem to be having a blast together, but any reports of them being an item appear to be untrue.