Rep: Marisa Tomei Is Not Engaged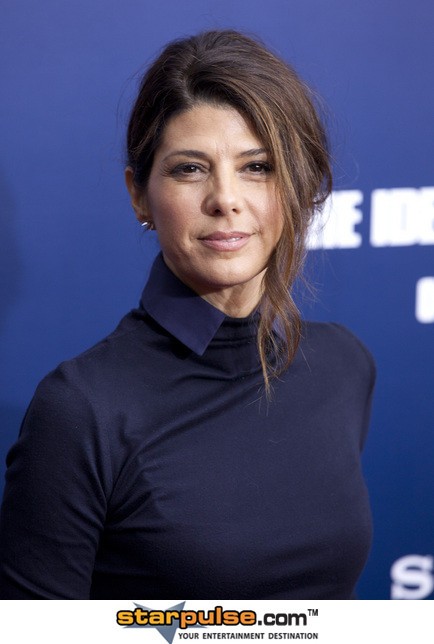 Marisa Tomei is not engaged to actor Logan Marshall-Green, according to the star's rep. The actress, 48, was rumored to have accepted the 36-year-old star's proposal over Christmas, having dated on and off since 2008.
 
However, a spokesperson for Tomei insists there is "no truth" to the wedding rumors, reports GossipCop.com.
 
The actress, who has previously been romantically linked to Robert Downey, Jr. and Lenny Kravitz, has previously claimed she did not believe in marriage, saying, "I'm not that big a fan of marriage as an institution and I don't know why women need to have children to be seen as complete human beings."
Tomei recently starred in "Parental Guidance," "The Ides of March" and "Crazy, Stupid, Love." She appears in the upcoming film "Why Now?!"