Rep For Megan Fox Confirms She's Pregnant With Second Child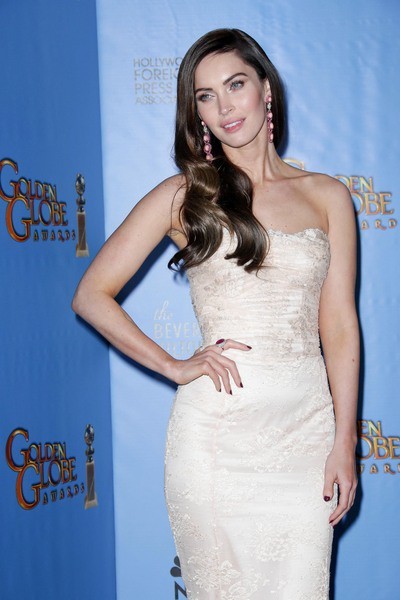 Actress Megan Fox is expecting her second child with husband Brian Austin Green. The couple confirmed the news to New York Post gossip column Page Six via a representative on Thursday.

"I can confirm Megan is expecting her second child with her husband Brian. They are both very happy," the rep said.

Fox gave birth to son Noah, the couple's first child together (Green has an 11-year-old son with actress Vanessa Marcil), last September 27th, and in January she gushed about motherhood during a red carpet interview with TV show "Extra".

"I was very overwhelmed with the intensity of the emotions I felt when I had him so I'm in love with him," she said. "And Brian is jealous because I love him so much... I want more kids. I'm so tired, I don't know if my body could do it right now, but if it happens, it happens. [Brian] wants a little girl."

Fox is currently filming Teenage Mutant Ninja Turtles in New York City.