Rep: David Duchovny Not Dating 'X-Files' Co-Star Gillian Anderson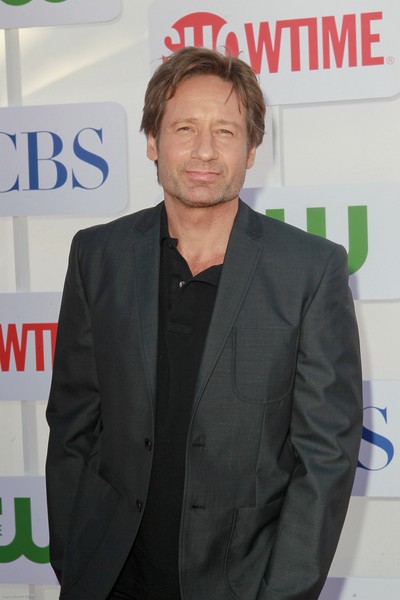 David Duchovny and his former "The X-Files" star Gillian Anderson are not dating, according to a representative for the actor.

A spokesperson for Duchovny has put an end to the rumors, telling Celebuzz.com, "It is not true."

On Wednesday, gossip website CelebDirtyLaundry.com posted an article suggesting Duchovny and Anderson had been "in a serious relationship for some time now." The rumor struck one day after Anderson confirmed her six-year romance with Mark Griffiths had ended.
 
Last year, Duchovny's wife Tea Leoni left him for the second time. Prior to that, the actor had sought help for sex addiction.
Duchovny and Anderson worked on "The X-Files" from 1993 to 2002.