Rep: Amanda Bynes Doing Well 'Despite Some Reports'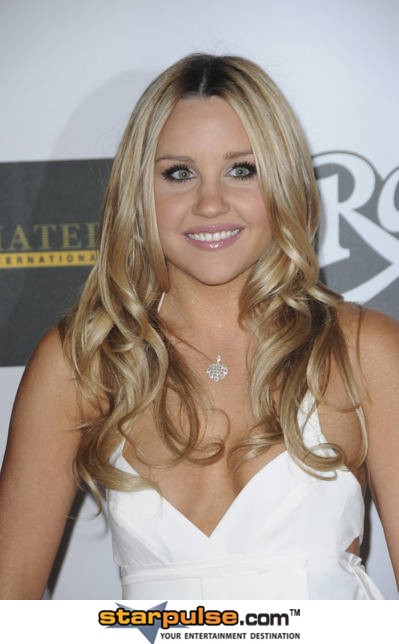 Amanda Bynes may be spending a little more time in the psychiatric hospital if her doctors have any say.

According to Radar Online, Amanda has been observed by doctors and has been improving, but they haven't found "the appropriate drug cocktail" to properly treat her, so they're looking to see that she stays at the UCLA Medical Center for at least the remainder of the year.

"She has her good days and bad days," a source tells the website, "and the goal is obviously to get her therapeutic and stable before being released. (Amanda's mother) Lynn needs to be granted permanent conservatorship because Amanda wouldn't agree to continue with treatment."

But Amanda's publicist, Jonathan Jaxson disagrees with the source, and says she's getting better and better each day.

"Despite some reports, Amanda is improving daily and responding well," Jaxson said in a statement to Entertainment Tonight. "There is still a long road ahead, and that doesn't mean being confined to a locked-down treatment center. Amanda is in the best hands presently, medically, and each day her condition is being monitored. There is not a set release date, but with the great track she is on presently, she will be out of a lockdown facility and continuing to recover elsewhere in the near future."

Amanda's parents will be back in court on September 30 for a hearing on the temporary conservatorship a judge granted them earlier this month, where it will be determined if making it permanent is necessary.

The troubled actress has reportedly shown signs of schizophrenia following an incident in July after setting a woman's driveway onfire. She was placed in a "5150" psychiatric hold, which was further extended to two weeks.

There is currently no time table for her release.