Remembering Marvin Hamlisch: 10 Classic Songs From The Late Composer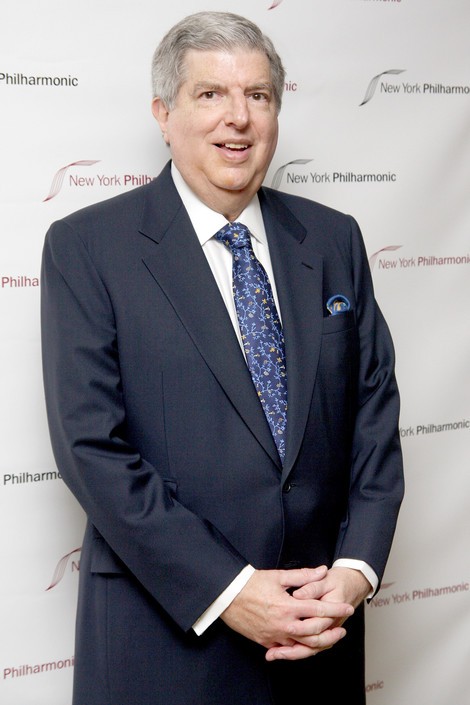 Legendary composer Marvin Hamlisch passed away after a brief illness on Tuesday. He was 68.

The acclaimed pianist scored over 40 films and worked with numerous A-list stars such as Woody Allen, Carly Simon, Barbra Streisand; and most recently director Steven Soderbergh.

Hamlisch is probably best known for his arrangement of Scott Joplin's ragtime classic "The Entertainer," which featured on the soundtrack to the 1973 Robert Redford / Paul Newman film The Sting. He won the Best Original Song Score and/or Adaptation for The Sting in 1974; along with the only other Academy Awards he would win in his career -- for Best Original Song ("The Way We Were") and Best Original Dramatic Score for the film of the same name; which starred Streisand and Redford.

To this day, Hamlisch has the rare honor of being one of 11 "EGOTs" -- those who have won an Emmy, Grammy, Oscar and Tony Award. He also shared the 1976 Pulitzer Prize for Drama with Michael Bennett, James Kirkwood, Nicholas Dante, and Edward Kleban for the Broadway production of A Chorus Line; making him one of only two people to have won a Pulitzer and an EGOT. The other is late composer Richard Rodgers.

Aside from film and stage scoring, Hamlisch was the Principal Pops Conductor for the Pittsburgh, Milwaukee and Dallas Symphony Orchestras, along with the Pasadena Symphony and Pops, Seattle Symphony, and San Diego Symphony.

He is survived by his wife, Terre Blair, whom he married in 1989.


Check out 10 of Marvin's classics below...
"The Entertainer", from the movie The Sting (written by Scott Joplin and arranged by Hamlisch)
"The Way We Were"
"Nobody Does It Better" from the 1977 James Bond film The Spy Who Loved Me (Performed here by Carly Simon & Marvin Hamlisch in 1989)
"What I Did For Love"/"One" from the Broadway production of "A Chorus Line"
"Ruby" from the soundtrack to The Mirror Has Two Faces," which starred Streisand and Jeff Bridges
From the film Sophie's Choice