Released FBI File On Whitney Houston Details Extortion, Obsessed Fans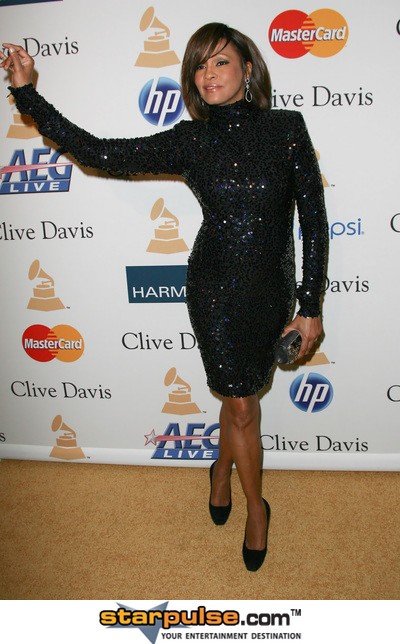 The FBI has released their files on late singer Whitney Houston, revealing the agency's investigations related to the star.
In accordance with the Freedom of Information Act, the FBI released a 128-page file detailing events such as Houston's claims she was being extorted. FOX News reports that a friend of the singer threatened that they would go to the media with personal information if she did not pay to keep it a secret. The information is heavily redacted in the file, and the FBI concluded no actual extortion occurred.
Also in the file was the investigation of 79 letters an obsessive fan sent Whitney. There were also letters sent to her friends, family, and business associates in a desperate attempt to meet the singer. There was also a threat to take his "story" to the National Enquirer if she didn't acknowledge him. The FBI found no criminal threats in the mail, which was sent to Houston throughout 1988 to 1999.