Regis Philbin & Kathie Lee Gifford May Reunite On 'Today'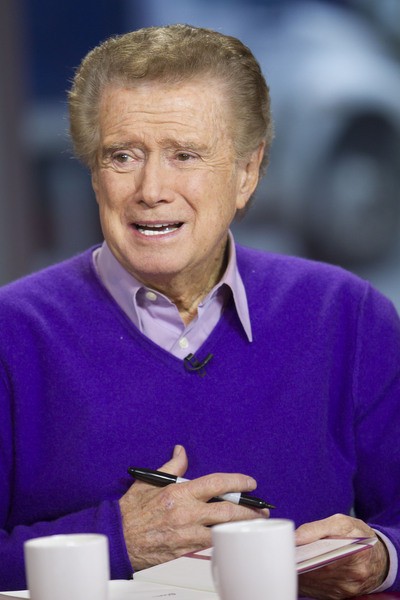 Rumors are swirling that former co-hosts Regis Philbin and Kathie Lee Gifford may reunite for a special appearance on NBC's "Today" in order to distract viewers from certain other issues with the morning show.
The idea is to reportedly deflect attention from Ann Curry's certain departure. Since Curry took over from Meredith Vieira ratings have dropped, and many have complained about her lack of chemistry with co-host Matt Lauer.
Curry is expected to take home at least $10 million per a contract she signed last year. Reportedly, Curry is holding out for $20 million as she's only one year into the three-year contract where she gets $10 million annually.
NBC hasn't yet commented on her firing or her replacement. Reports suggest Savannah Guthrie or Hoda Kotb may be her replacement.
A potential Gifford-Philbin reunion may take the heat off the early morning show drama, but the New York Daily News calls it a "bad idea," even though it may divert attention from Curry's dismissal.